WEST AFRICA: WORKSHOPS FOR THE START OF THE MANGO CAMPAIGN
20/04/2021
Posted by:

Gaetan Dermien

Category:

Africa, Burkina Faso, Cameroon, Côte d'Ivoire, Gambia, Guinea, Mali, Mangoes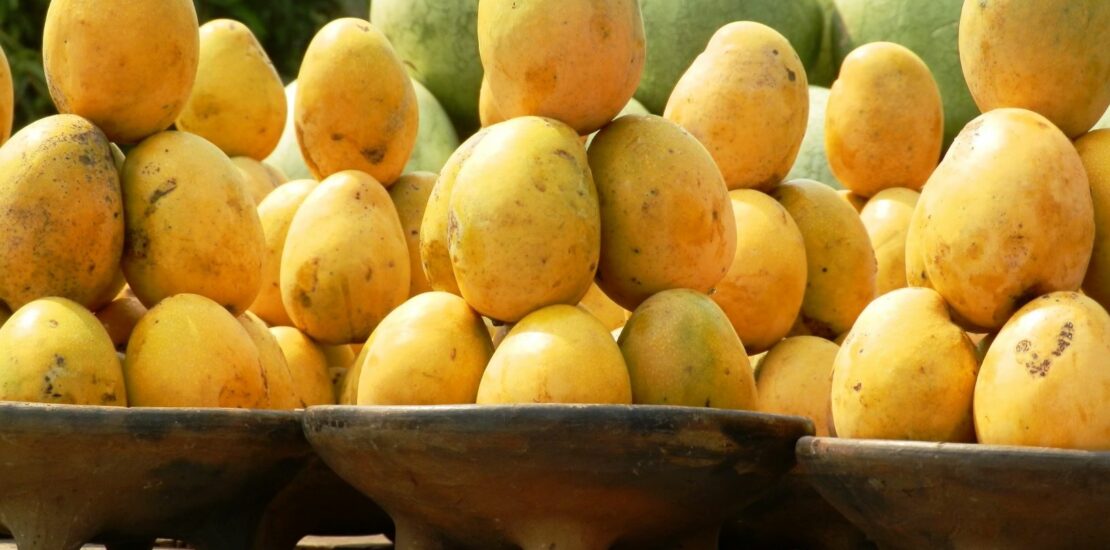 In anticipation of the start of the 2021 mango export campaign in several West African countries – Burkina Faso, Cameroon, Côte d'Ivoire, Gambia, Guinea and Mali – COLEACP partnered with the competent authorities in each country to organise workshops for discussion and exchange. The workshops took place between the end of March and mid-April, and brought together private sector operators and the competent authorities of each country.
Part 1 focused on the mango dossier submitted to the European Union under the new phytosanitary rules that came into force in December 2019 (EU2016/2031), and reviewed:
the 2020 campaign and points for improvement identified during the internal audit in relation to the mango dossier
the integrated management measures, phytosanitary inspection and certification system, and conservation measures detailed in the mango dossier
the roles and responsibilities of each type of actors.
Part 2 discussed the impacts of Covid-19:
measures to put in place at harvest and at the packing station to limit spread of the virus
adapting GLOBALG.A.P. requirements in the context of the health crisis.
We would like to thank the competent authorities of all the countries involved for their support in organising these workshops, as well as the experts who led them, Mrs Holisoa RATSIROFONIRINA and Mr Edit KABRE. We wish all our partners an excellent mango campaign!
This activity is supported by the Fit For Market and Fit For Market SPS programmes, implemented by COLEACP within the Framework of Development Cooperation between the Organisation of African, Caribbean and Pacific States (OACPS) and the European Union. Fit For Market is co-funded by the French Development Agency (AFD).