West Africa: Identifying and assessing mango waste
17/03/2022
Posted by:

Gaetan Dermien

Category:

Burkina Faso, Côte d'Ivoire, Mali, News, Senegal
COLEACP Training Project Officer Sami Chauvet shares his experience of capacity building in waste reduction and valorisation using the example of the mango sector.
Good waste management in the mango industry can lead to increased profits as well as the reduction of waste. This requires the identification of mango losses and waste by production and packing station managers.

View the introductory video (in French) here
In a typical training session, a team of local experts first provide distance learning on the design and use of waste-recording sheets. Then during the Mango campaign, they help the companies in recording and processing the data, and carry out research on the waste reduction and recovery opportunities for each company.
The aim is to enable participants to:
recognise the benefits of reducing and recovering mango waste
identify the types of waste generated throughout the mango production chain, the causes and the critical stages
assess the amount of waste generated using record sheets.
The training finishes with a debriefing session with all the participating companies. During this final session, the country expert focuses on data recording and the waste reduction and recovery opportunities. Among the proposals for waste recovery, the experts may suggest the companies invest in the production of dried mango, biogas, animal feed or compost.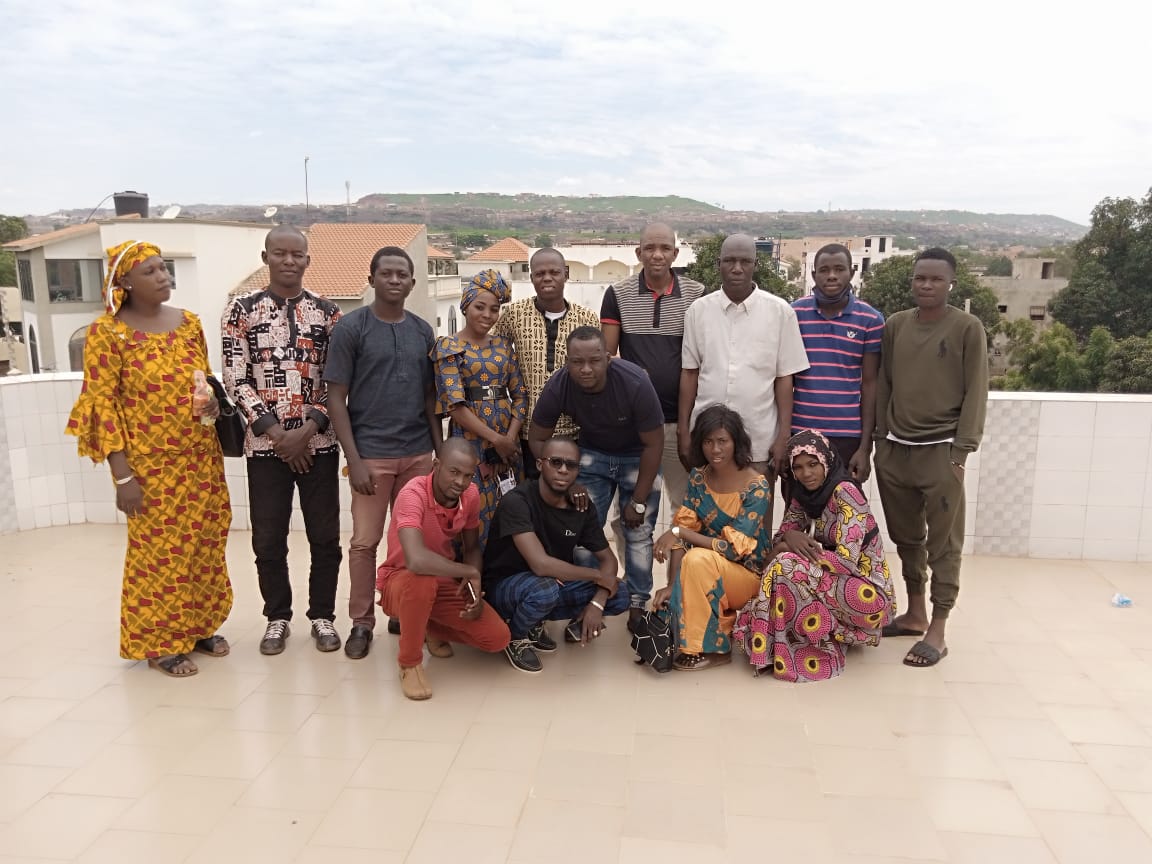 The local debriefing session in Bamako, Mali.
As a follow-up to this training, during the 2022 mango campaign we will continue to work with companies in Burkina Faso, Côte d'Ivoire, Mali and Senegal, and will offer support to companies that have completed the first stage in order to reduce their financial losses through waste reduction.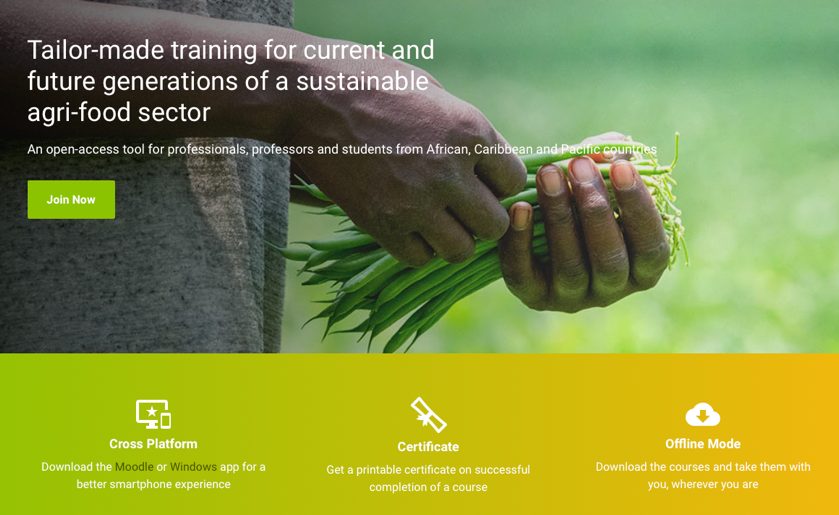 During 2021, 49 participants representing 37 organisations followed our 4-week theoretical online group training on Sustainable Waste Management and Recovery, supported by Fit For Market. For more information on our e-learning on Environmental Management and other themes, see https://training.coleacp.org
Globally about 14% of food produced is lost between harvest and retail. The European Commission is studying and exploring ways to prevent food loss at the production stage, and reducing food loss and waste is part of the action plan of the European Union's Farm to Fork strategy, in support of Sustainable Development Goal (SDG) 12: Responsible Production and Consumption.
Food waste has a huge environmental impact. According to the United Nations Environment Programme, 8–10% of global greenhouse gas emissions is caused by food waste. So reducing food waste has enormous potential to reduce the natural resources we use to produce the food we eat – it saves food for human consumption; saves money for producers, businesses and consumers; and reduces the environmental and climate impacts of food production and consumption.
The Fit For Market programme is implemented by COLEACP within the Framework of Development Cooperation between the Organisation of African, Caribbean and Pacific States (OACPS) and the European Union. Fit For Market was co-funded by the French Development Agency.