Use of the IPPC Hub – ePhyto in ACP countries
06/07/2021
Posted by:

Gaetan Dermien

Category:

Africa, Caribbean, News, Pacific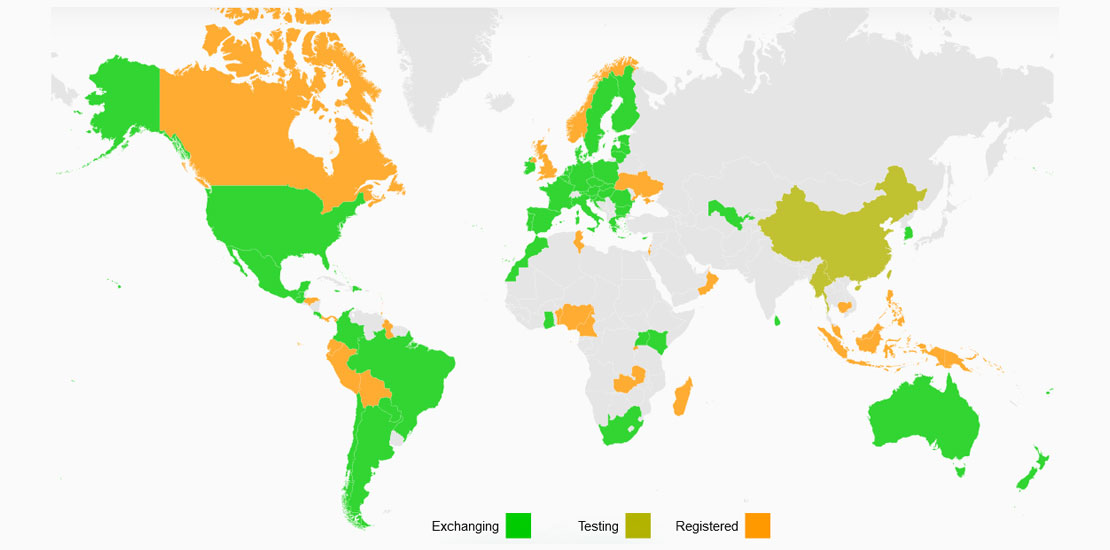 Image source: IPPC ePhyto Solutions (ephytoexchange.org)
On 28 June COLEACP held an e-meeting on the use of the IPPC's ePhyto (electronic phytosanitary certificate) in ACP countries. The aim was to give an overview of this tool to secure and facilitate exchanges of certificates between National Plant Protection Organisations (NPPOs).
The IPPC ePhyto Solution consists of three main elements:
A central server (Hub): to facilitate the transfer of electronic phytosanitary certificates between NPPOs, either from and to their own national electronic system or by using the generic system described below.
A Generic ePhyto National System (GeNS): a web-based system that can produce and receive ePhytos, to allow countries that do not have a national electronic system to produce, send and receive ePhytos.
Harmonisation: the structure and transmission of ePhytos will follow a harmonised format through the use of standardised mapping, codes and lists.
You can access the following presentations:
If you wish to obtain support for the implementation of your ePhyto project, do not hesitate to contact our colleagues at the Global Alliance for Trade Facilitation: Amine.belkhadir@weforum.org
This activity is supported by the Fit For Market SPS programme, implemented by COLEACP within the Framework of Development Cooperation between the Organisation of African, Caribbean and Pacific States (OACPS) and the European Union.