Updated guidance on the new EU Organic Regulation
29/11/2021
Posted by:

Gaetan Dermien

Category:

Africa, Angola, Benin, Botswana, Burkina Faso, Burundi, Cameroon, Caribbean, Côte d'Ivoire, Ethiopia, Gambia, Ghana, Guinea, Kenya, Madagascar, Mali, Mauritania, Mauritius, News, Nigeria, Pacific, Rwanda, Senegal, Tanzania, Togo, Zambia, Zimbabwe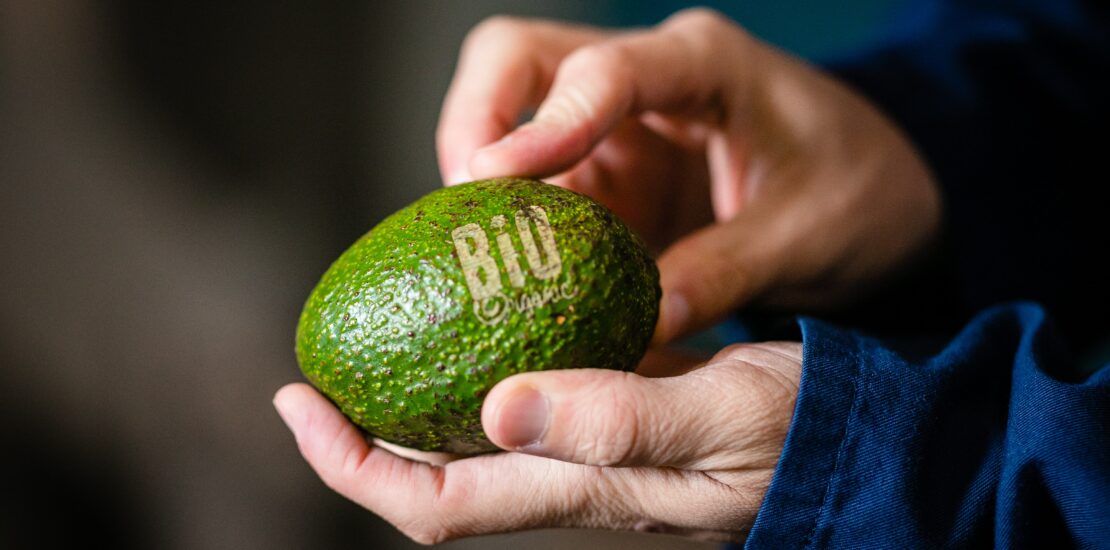 The new EU Organic Regulation (Regulation (EU) 2018/848), originally intended to apply from 1 January 2021, was postponed to 1 January 2022 to allow for completion of the secondary legislation due to Covid-19, among other reasons.
In the meantime, several new delegated and implementing acts have been issued during 2021. At the time of writing, 18 items of secondary legislation have been published, and a further eight are in the adoption process. These latest changes are included in COLEACP's "Update on the New EU Organic Regulation and Associated Implementing and Delegated Acts", produced within Fit For Market SPS programme activities.
The new EU Organic Regulation was introduced with the aim of encouraging the sustainable development of organic production in the EU, guaranteeing fair competition for farmers and operators, preventing fraud and unfair practices, and improving consumer confidence in organic products.
Development of the regulation took several years of intense negotiations. This long process reflected the often contentious discussions, and the wide range of opinions and positions within European institutions, Member States, and the organic sector. In the final version, the EU aims to achieve a balance between meeting the fundamental principles of organic production, and the need to maintain flexibility for operators.
The European Commission (EC) recognises that there may be challenges for operators as they adapt to the new rules. A number of tools are proposed to facilitate the reading of the legislation, including a summary table and enhanced versions of the basic and delegated acts on the EC website. FAQs and a question-and-answer system are also planned, and will be shared by the EC in the coming weeks with stakeholders and Member States. You can see more information on the EC webpage "Organics at a glance".
This activity is supported by the Fit For Market SPS programme, implemented by COLEACP within the Framework of Development Cooperation between the Organisation of African, Caribbean and Pacific States (OACPS) and the European Union.