Update on EU MRL changes
15/12/2021
Posted by:

Gaetan Dermien

Category:

Africa, Angola, Belize, Benin, Botswana, Burkina Faso, Burundi, Cameroon, Cape Verde, Caribbean, Central African Republic, Chad, Comoros, Cook Islands, Côte d'Ivoire, Country, Democratic Republic Of The Congo, Djibouti, Dominica, Dominican Republic, Equatorial Guinea, Eritrea, Eswatini, Ethiopia, Fiji, Gabon, Gambia, Ghana, Guinea, Guinea-Bissau, Headline, Jamaica, Kenya, Kiribati, Lesotho, Liberia, Malawi, Mali, Mauritania, Mauritius, Mozambique, Namibia, News, Niger, Nigeria, Pacific, Papua New Guinea, Republic of the Congo, Saint Kitts and Nevis, Saint Lucia, Saint Vincent and the Grenadines, Sao Tome and Principe, Senegal, Sierra Leone, Sudan, Suriname, Tanzania, Timor-Leste, Togo, Tonga, Trinidad and Tobago, Tuvalu, Uganda, Vanuatu, Zambia, Zimbabwe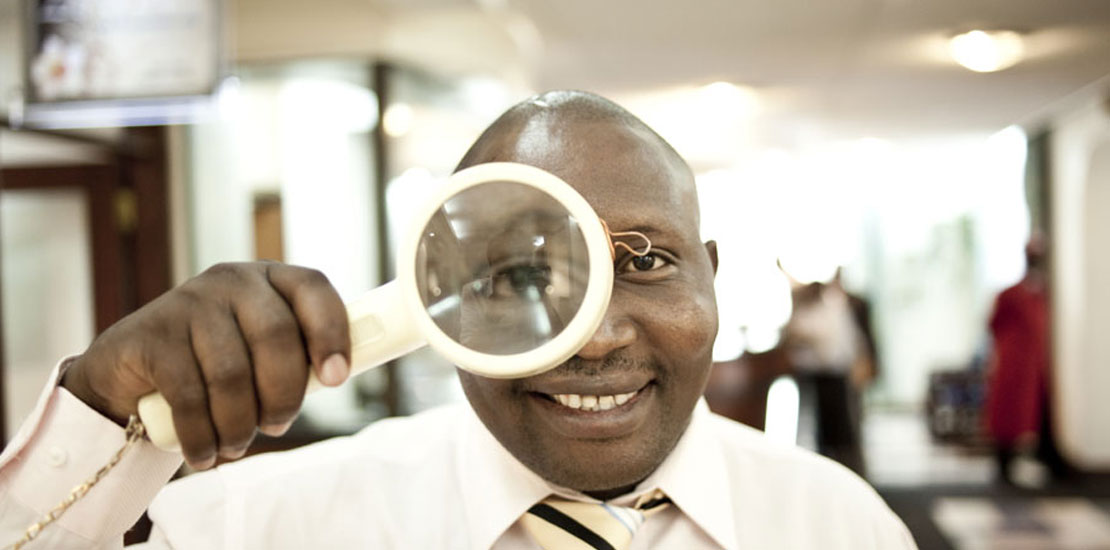 Key points
Since the start of 2021, there have been European Union (EU) maximum residue level (MRL) changes concerning 123 plant protection products (PPPs), compared with 59 in 2020. These changes refer to modifications to the previous regulation, and can be either an increase or lowering of the MRLs for certain foods.

Since the latest Flash Info in August 2021, there have been changes to 40 PPPs, 13 of which are key for ACP horticulture (acrinathrin, ametoctradin, spinetoram, fludioxonil, fosetyl-aluminium, tebufenozide, thiabendazole, cyprodinil, flubendiamide, metaflumizone, propineb, imidacloprid and chlorantraniliprole).

The process of lowering MRLs for Mancozeb will be taking a bit longer than expected due to its complexity.

How will ACP producers/exporters be affected?
Changes to EU MRLs have an impact on ACP growers. For each PPP used, the Good Agricultural Practices (GAPs) in place should always be adapted to ensure compliance with MRLs of the destination market and prevent interception and destruction of merchandise at the border.

What should ACP producers/exporters do now?
If you use these PPPs, it is important to ensure that the GAPs you apply are compliant with the new MRLs. In most cases, adaptations will be needed (dose, number of applications, pre-harvest interval, etc.). If you have any major concerns about these changes, and fear that you will be left without an effective and locally available alternative, please contact COLEACP at: network@coleacp.org.
The European Commission (EC) has recently issued notifications of changes to plant protection product (PPP) maximum residue levels (MRLs) within the European Union (EU). MRLs have been changed for 40 PPPs since July 2021, including 13 key substances for African, Caribbean and Pacific (ACP) horticulture. Key active substances are those used/registered in one or more ACP countries on horticultural crops that are frequently exported regionally or internationally.
Changes directly related to ACP horticulture products (51 crops) are identified, in particular for 13 key substances:
acrinathrin (applicable from 11 October 2021)
ametoctradin (applicable from 30 September 2021)
spinetoram (applicable from 30 September 2021
fludioxonil (applicable from 4 November 2021)
fosetyl-aluminium (applicable from 4 November 2021)
tebufenozide (applicable from 4 November 2021)
thiabendazole (applicable from 4 November 2021)
cyprodinil (applicable from 5 November 2021)
flubendiamide (applicable from 14 May 2022)
metaflumizone (applicable from 14 May 2022)
propineb (applicable from 14 May 2022)
imidacloprid (applicable from 16 May 2022)
chlorantraniliprole (applicable from 18 November 2021)
Table 1 shows the list of MRL changes for these 13 substances, focusing on crops important to ACP horticulture.
MRL changes for flubendiamide affect a wide range of crops, only five of which are included in Table 1. If you are using this PPP we encourage you to consult the complete list of changes, here to check if your crops are affected.
It is possible that some of your PPPs or crops are not included in our summary of key substances/crops. Therefore this news also summarises all EU MRL changes introduced to date in 2021 in the next section.
All MRL changes introduced to date in 2021
Table 2 shows all MRL changes since the beginning of 2021. If you see any PPP that you use on crops for export to the EU, we recommend that you check the regulation itself using the link provided. If you require additional information, or face particular problems as a result of these changes, please contact COLEACP at: network@coleacp.org.
All MRL changes introduced in 2020
Table 3 looks back at MRL changes introduced in 2020 (57 PPPs concerned ; 20 key substances). If you require additional information, or face particular problems as a result of these changes, please contact COLEACP at: network@coleacp.org.
Early identification of MRL changes
All draft regulations on reduction of MRLs are notified to the World Trade Organization (WTO) under the WTO Sanitary and Phytosanitary Information Management System for a commenting period of 60 days. This obligation applies to all member countries of the WTO, as the lowering of MRLs might lead to trade barriers.
This is an opportunity to become informed in advance on foreseen regulation changes and ensure a smooth transition when the new regulation comes into force (early preparation). It is also an opportunity to submit concerns on potential difficulties (trade barriers) related to the proposed changes. WTO member countries can submit comments via their National Notification Authority.
Table 4 shows WTO notifications of Draft Commission Regulation with regard to MRLs, potentially affecting horticulture products.
Mancozeb: progress on lowering of EU MRLs
Mancozeb is a no longer authorised active substance in the EU since 5 January 2021 (Regulation (EU) 2020/2087).
As mentioned in previous Flash Info, the MRL change for mancozeb is complicated. The mancozeb MRLs are considered as a group, combined with all the other dithiocarbamates,. The MRLs cannot be lowered for mancozeb, before considering the other substances in the group (maneb, metiram, propineb, thiram and ziram).
EFSA is currently reviewing all the dithiocarbamates, but this has been subject to some delay (expected date 31/04/22). Once EFSA´s Opinions are published, this will be followed by a standard process which includes: discussions with the EU Member States, notification to the WTO, vote by the EU Member States, publication in the Official Journal of the EU and a grace period. At COLEACP, based on the information available, we predict that mancozeb MRLs are not likely to be lowered before mid-2022, which would give the sector time to look for alternatives. However, this is not definite, and the situation may change (particularly as the EU could give a very short grace period); nothing has yet been published by the EC regarding the timeline. We will issue an information update as soon possible.
Once the WTO notification on MRL changes is issued, stakeholders will have 60 days to comment on the draft regulation proposal.
This monitoring was carried out within under the Fit For Market SPS programme. Fit For Market SPS is a COLEACP programme, funded by the European Union within the framework of development cooperation with the Organisation of African, Caribbean and Pacific States (OACPS).