Trinidad and Tobago: EUROCHAMTT–COLEACP collaboration
06/04/2022
Posted by:

Gaetan Dermien

Category:

Caribbean, News, Trinidad and Tobago
The European Business Chamber in Trinidad and Tobago (EUROCHAMTT) and COLEACP have signed a Memorandum of Understanding to collaborate in delivering group training and promotion of market opportunities to the members of EUROCHAMTT and other fruit and vegetable producers in Trinidad and Tobago. The collaboration will benefit from EUROCHAMTT's expertise, knowledge and networks in the horticulture sector in Trinidad and Tobago, and COLEACP's experience throughout ACP countries and at EU level.
The focus will be on capacity building and supporting operators to comply with sanitary and phytosanitary (SPS) issues and market requirements, within the sustainable framework outlined in COLEACP's Sustainability Charter, supported by the Fit For Market SPS and Fit For Market Plus programmes.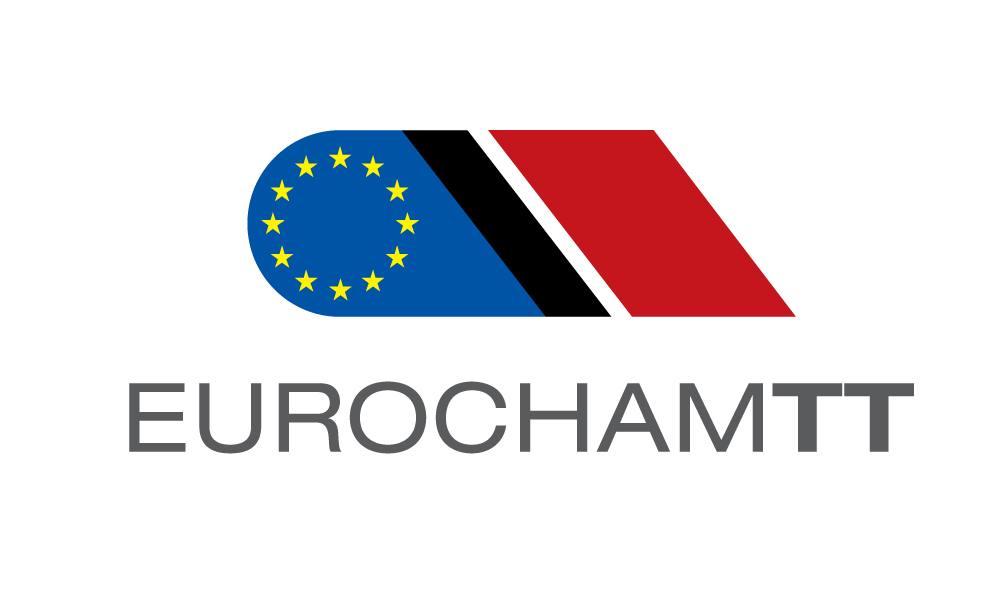 EUROCHAMTT is a non-profit, membership-driven organisation promoting European business interests and market access in Trinidad and Tobago. It complements the work of the EU Delegation to Trinidad and Tobago, the European Embassies and Government agencies in attracting investment and facilitating trade between Europe and Trinidad and Tobago.
EUROCHAMTT supports businesses and professionals seeking to gain access to European partners and opportunities for doing more business with Europe. Services offered to its members include advocacy to improve the business environment, trade and marketing activities, climate action projects, networking opportunities and information services. Members include producers, exporters and and companies specialising in cargo handling, marine logistics and testing services, as well as restaurant and hotel operations. The association also provides continuous support to a group of 17 producers in Tobago, who have been the beneficiaries of the Tobago Good Foods Project since 2014.
A priority of the COLEACP-EUROCHAMTT collaboration in 2022-23 will be training on the requirements of high-end formal EU markets. Other potential topics for training include good agricultural practices and the safe use of plant protection products; and bookkeeping for small-scale growers, with a focus on organic production.
This activity is supported by the Fit For Market SPS and Fit For Market Plus programmes, implemented by COLEACP within the Framework of Development Cooperation between the Organisation of African, Caribbean and Pacific States (OACPS) and the European Union.