Training for NPPO inspectors: Organisation and implementation of official controls
21/04/2021
Posted by:

Zuzana Majeska

Category:

Africa, Caribbean, News, Pacific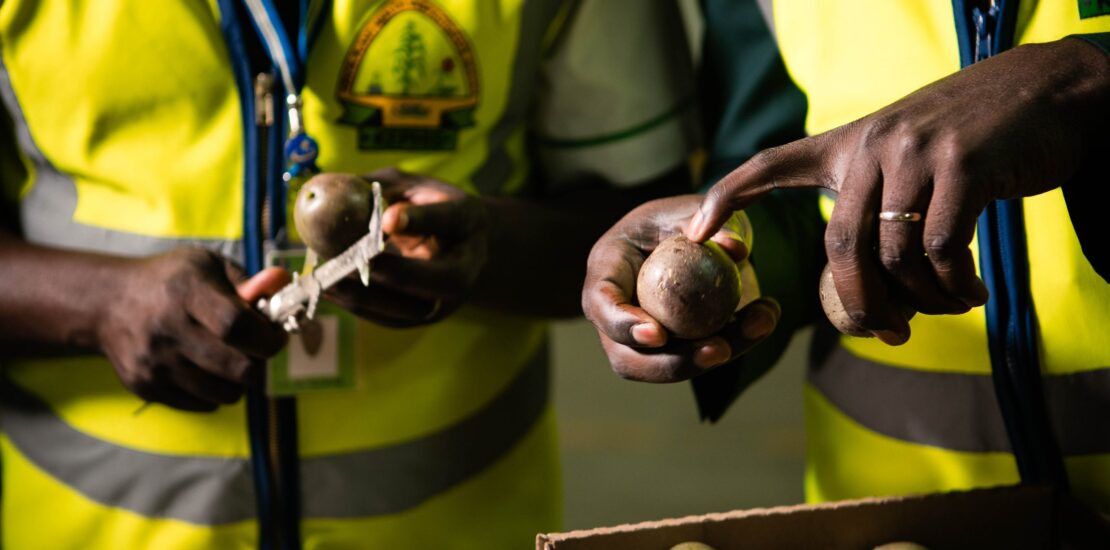 COLEACP's online training for National Plant Protection Organisations (NPPOs) tackles both the organisation and the implementation (enforcement) of official sanitary and phytosanitary (SPS) controls.
Organisation of official controls
Participants in this series learn how to design and supervise the implementation of a system of official SPS controls adapted to the requirements of the International Plant Protection Convention (IPPC), and particularly relating to the new requirements of the EU plant health legislation that came into force in December 2019.
In April two sessions took place, the first one with participants from Fiji, Ghana, Kenya, Uganda, Rwanda, Seychelles, Sierra Leone and Zimbabwe; followed by a session for the Caribbean region with representatives from The Bahamas, Dominica, Grenada, Saint Lucia, and Trinidad and Tobago.
Implementation of official controls
This training is aimed at NPPOs – inspectors, controllers and technical agents who are involved in carrying out phytosanitary control, inspection and certification activities. Participants learn in detail about supervising and carrying out official control activities of plant products and other regulated articles, in accordance with procedures and instructions established in conformity with International Standards for Phytosanitary Measures (ISPMs) and the phytosanitary requirements of importing countries.
Training in French has been delivered for West Africa, Cameroon, Chad and Madagascar. A session is scheduled for the end of April for the East African Community, for inspectors from Eswatini, Kenya, Rwanda, Uganda and Zimbabwe.