Sustainable soil management for mango production – SANLE SÉCHAGE EXPORT (Burkina Faso)
18/05/2021
Posted by:

Sandra Borma

Category:

Burkina Faso, News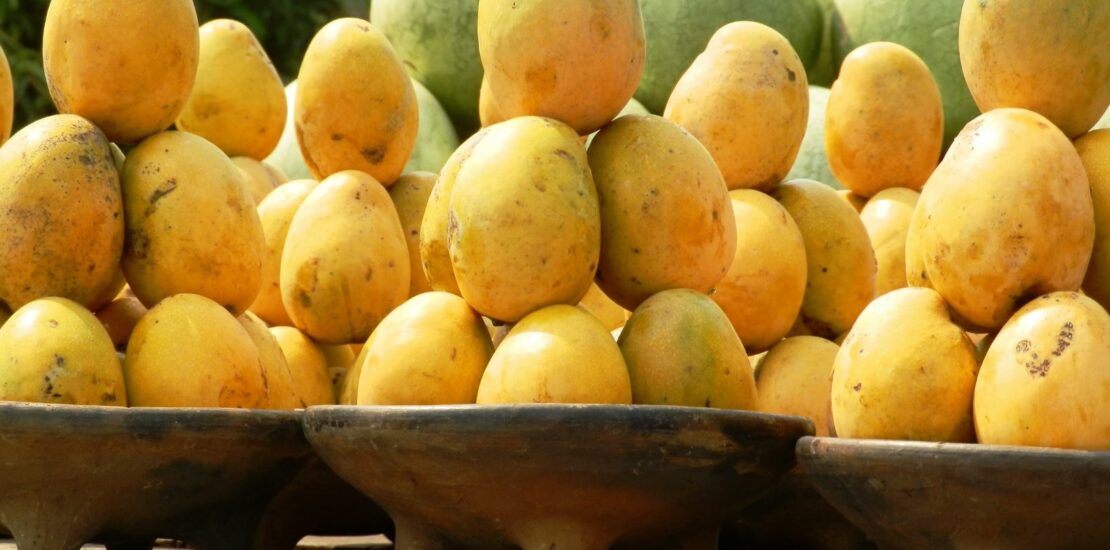 SANLE SÉCHAGE EXPORT, a producer and exporter of fresh and dried mango, and a member of COLEACP, recently benefited from support in carrying out a diagnosis of the current sustainable soil management practices of its mango producer-suppliers. The company is aiming to improve the quality of its exported mangoes, which is directly impacted by soil management. Interviews were conducted with the company's producer-suppliers, and physico-chemical analyses were carried out in the orchards of each producer visited.
These analyses enabled the expert, Mr Drissa ZERBO, a consultant for ALTITUDE AC, to develop a sustainable management plan detailing the measures needed to conserve and restore the orchard soils. This management plan will enable SANLE SÉCHAGE EXPORT to implement a series of activities to improve soil fertility within the orchards, and thus the quality of exported mangoes.
This activity is supported by the Fit For Market programme, implemented by COLEACP within the Framework of Development Cooperation between the Organisation of African, Caribbean and Pacific States (OACPS) and the European Union, and co-funded by the French Development Agency (AFD).