Sustainability Self-Assessment System at the heart of COLEACP's activities through FFM and FFM SPS programmes
25/10/2021
Posted by:

Zuzana Majeska

Category:

Africa, Caribbean, News, Pacific
Sustainability – environmental, social and economic – is key to COLEACP's mission. Our members are encouraged to sign up to our Sustainability Charter, and to regularly complete our Sustainability Self-Assessment System, which was initially supported by the Fit For Market programme (FFM). The system enables producers and agribusinesses to monitor their evolving impacts in all three areas and demonstrate their progress to current and potential customers, and other interested parties.
By utilising the system, businesses can:
Strive for continuous improvement by answering simple questions on practical and achievable actions
Enhance business management through internal monitoring to drive continuous improvement, oversee costs and revenues, support planning, and facilitate access to finance
Improve their market access by aligning practices with industry norms, meeting buyers' expectations and recording evidence of their good practice
Increase their competitiveness through good practices that make them more efficient, profitable & resilient
Capitalise on their advantages by providing evidence of sustainability which gives access to high-value and niche markets
Companies' individual action plans are informed by the system, and the data obtained (aggregated and anonymised) is used in the evaluation of FFM and FFM SPS programmes.
The Sustainability Self-Assessment System enables businesses to monitor their progress in the following environmental, social and economic areas:
General information: Farm management, Crop-specific management
Environmental practices: Soil management, Water management, Biodiversity management, Waste management, Energy management, Carbon accounting management
Crop production practices: Agricultural practices management, Soil and fertilisers, Irrigation
Food safety quality management
Business practices: Complying with the law, Behaving as good corporate citizens, Being good business partners
Human resources: Human resources management, Basic labour rights, Health and safety
Financial management
What's new in version 2.0?
Responding to feedback from users of the system, version 2.0 has now reached the implementation phase. The upgrade includes:
A simpler, single checklist to complete
A refined set of questions with clearer wording
Enhanced guidance on the checklist and metrics
Automated reporting
Two ways to complete the assessment with the support of a coach –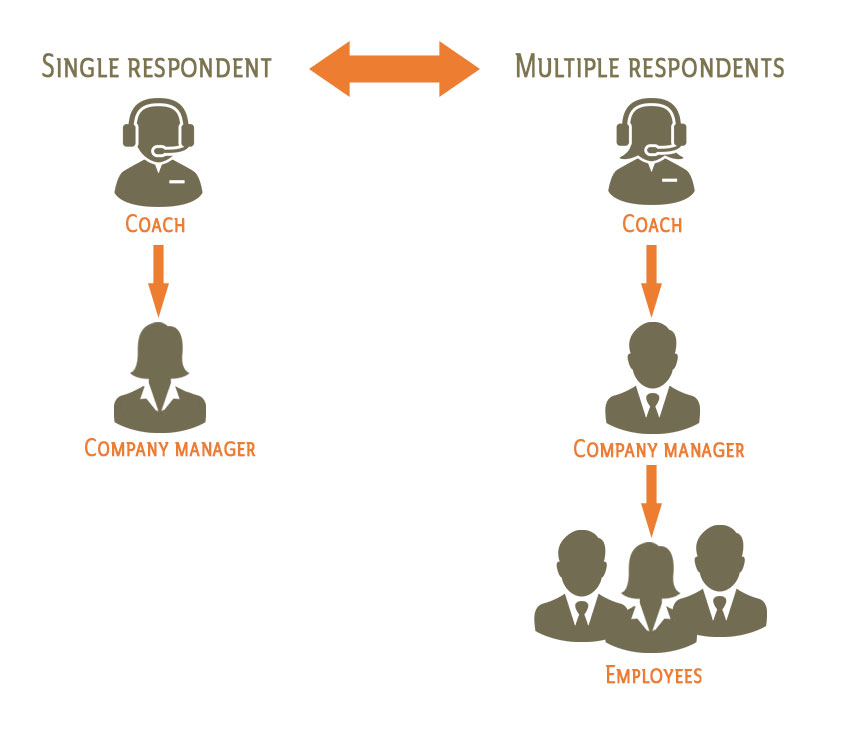 Version 2.0 rollout – update
The second wave of implementation began in July, and aims to generate 100 new reports. The first training in using the new version was provided for English-speaking experts who will accompany businesses that are using the system for the first time. However, the process of implementing the system with companies has been taking longer than expected, and we are using this experience to identify the bottlenecks encountered and remedy them as soon as possible. Once this learning has been taken on board, a team of French-speaking experts, who received initial training in September, will be ready to launch their campaign.
This activity is supported by the Fit For Market programme, implemented by COLEACP within the Framework of Development Cooperation between the Organisation of African, Caribbean and Pacific States (OACPS) and the European Union, and co-funded by the French Development Agency (AFD).