Suriname: Working with Surivit to develop a social enterprise business
22/10/2021
Posted by:

Zuzana Majeska

Category:

Caribbean, Suriname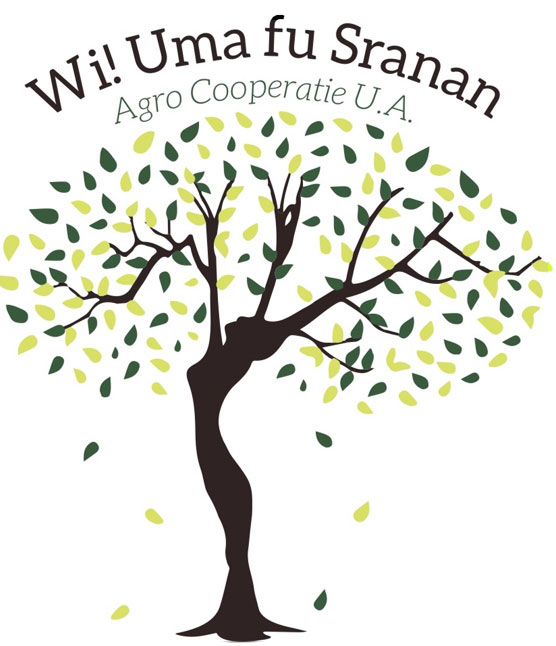 Surivit, a Surinamese company specialising in fruit and cassava processing, produces cassava flour, baby porridge, cassava pancake mixes and cassava flakes both for local use in Suriname and for export markets.
Surivit works closely with women's cooperative Wi! Uma fu Sranan (WUFS – "We the women of Suriname"), an organisation that aims to improve the living standards of female producers.
Surivit has the ambition to professionalise as a social enterprise, with the aim of generating a significant positive impact on society, the environment and the local community through an entrepreneurial approach.
Through the Fit For Market SPS programme, COLEACP has appointed a local expert consultant from its network to help Surivit achieve its social enterprise objective. Firstly, the consultant will carry out a needs analysis of the company's current governance model, which will include all stakeholders involved in Surivit's business model. This analysis will be followed by training in the social enterprise model for Surivit and its key stakeholders. The third part of the assignment will be a review of Surivit's current business model with a view to modifying it towards a social enterprise model.
The outcome will be a business model that integrates the company's social objectives into its existing model, and allows Surivit to address the socioeconomic needs of cooperatives while ensuring the economic and environmental sustainability of the enterprise.
Surivit's mission
Surivit N.V. believes that robust economic development in the interior of Suriname should come from the establishment of private businesses that deliver sustainable and profitable high value end products, whilst directly and tangibly improving the health, living and income standards of the population.
Surivit N.V. is the processing facility which is turning dreams into reality. The company is meanfully employing women while educating and empowering them to learn all aspects of producing, value adding, food safety, marketing and distribution of their healthy products to the masses.
Source: https://wi-suriname.org
This activity is supported by the Fit For Market SPS programme, implemented by COLEACP within the Framework of Development Cooperation between the Organisation of African, Caribbean and Pacific States (OACPS) and the European Union.
Photo source: https://wi-suriname.org