COLEACP and partners supporting sustainable entrepreneurship
25/10/2021
Posted by:

Zuzana Majeska

Category:

Africa, Caribbean, News, Pacific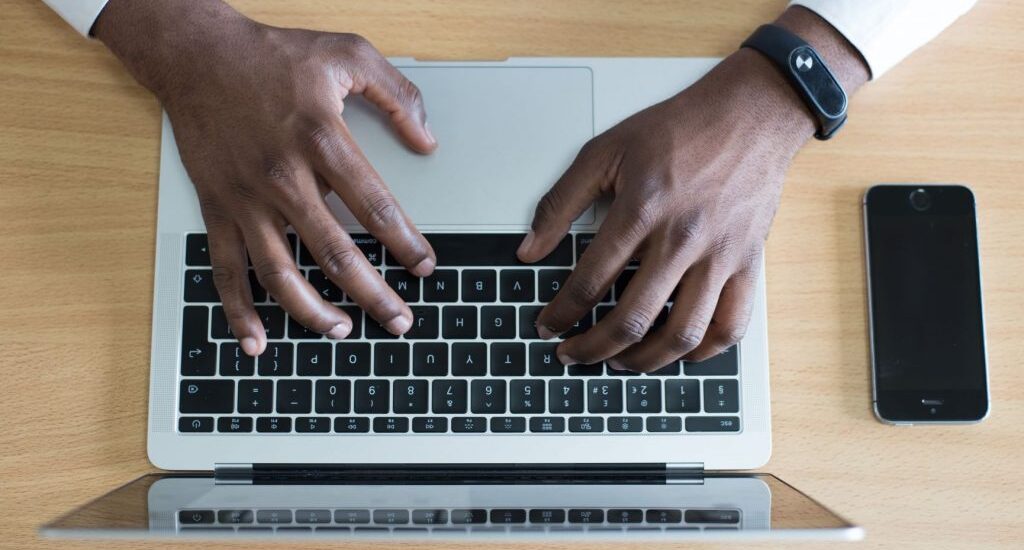 During September and October COLEACP collaborated with partners to present four online events, supported by the Fit For Market programme.
With OECD:
Fruit and Vegetables Industry Series: Session no. 1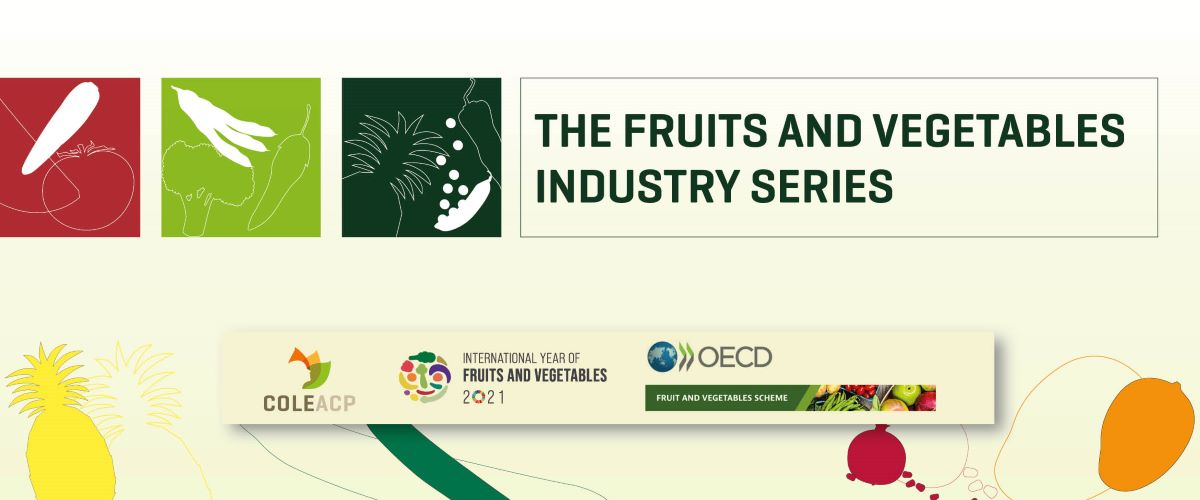 On 14 September the OECD Fruit and Vegetables Scheme and COLEACP launched the Fruit and Vegetables Industry Series to highlight the significance of the sector in the context of the United Nations International Year of Fruit and Vegetables (#IYVF2021).
The first joint session, with 220 participants, focused on "The fruit and vegetables industry: Market trends and prospects of a dynamic sector", and offered an overview of trends and foresights in trade, new markets and the structure of the industry, with insights from policy, research and industry. Experts from the Organisation for Economic Co-operation and Development (OECD) and COLEACP gave presentations on trends in trade and consumption at global and ACP-EU levels, and on the application of international standards for fruit and vegetables. Philippe Binard, General Delegate of Freshfel, illustrated how stakeholders are organised as an industry sector. Frédéric Rosseneu, Corporate Business Development Manager of Greenyard Group; Tahina Randriarilala, Quality and Sustainable Development Manager at Lecofruit; Timothée Pélissier, Sales and Marketing Director at CFAO Retail-Carrefour Côte d'Ivoire; and Jeff Mahintach, Director of the Fruit & Vegetable, Flower & Plants sectors at U-Enseigne/FCD shared their insights on prospects for growth in the industry.

You can view the session here.
With The FoodBridge:
African Diaspora Agrofood Forum 2021 – 5th edition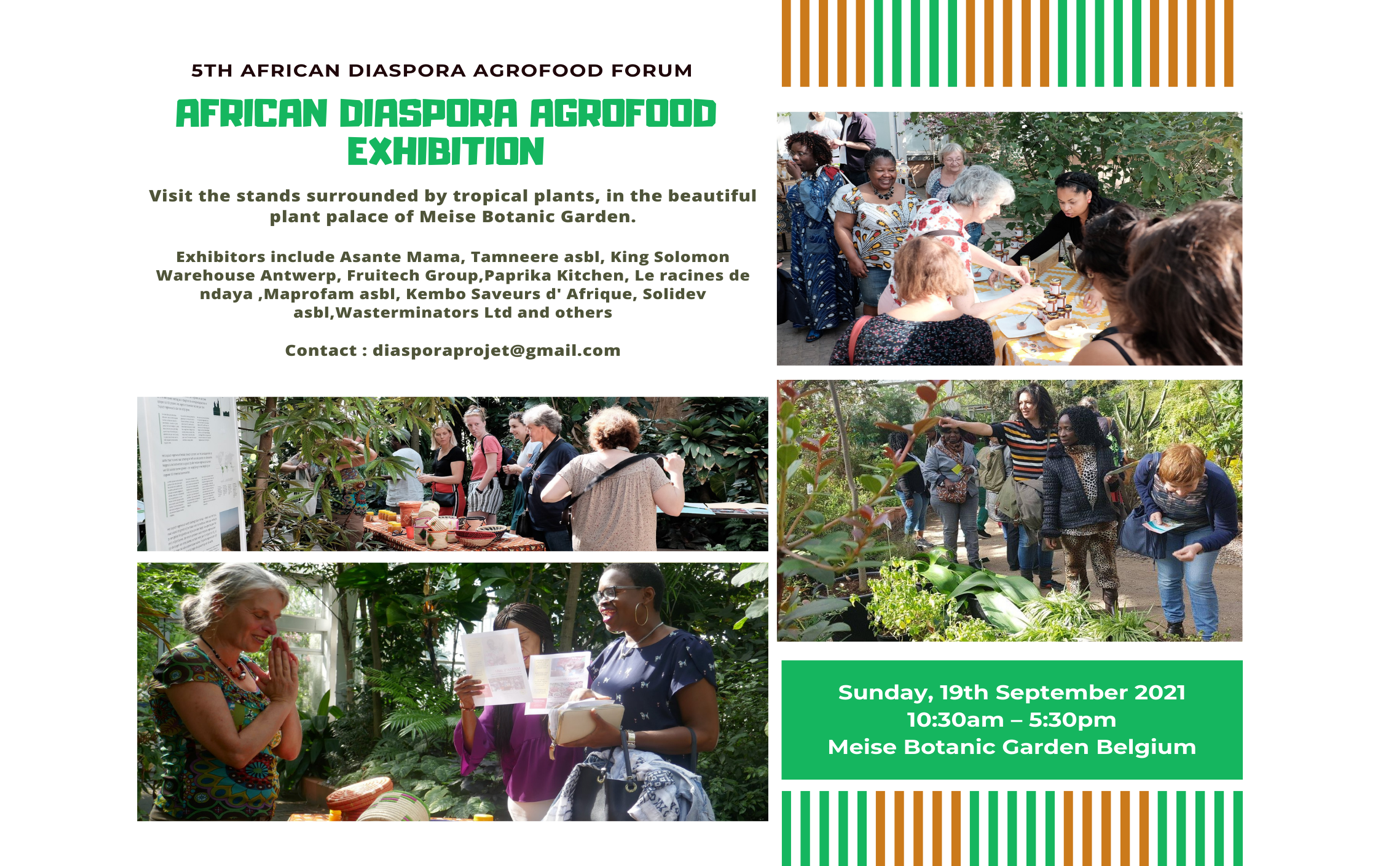 Belgium-based NGO The FoodBridge organised the fifth African Diaspora Agrofood Forum and Exhibition with support from COLEACP and other partners (African Diaspora Projects Initiative, Sankaa, and Meise Botanic Garden).
An online forum on "Recovery, resilience and sustainability: African diaspora agrofood entrepreneurship in a changing world" on 17 September was followed by 221 participants. During the forum, diaspora agricultural entrepreneurs (agripreneurs), policy-makers, funding organisations and other actors, including COLEACP's Jeremy Knops, discussed the role of the African diaspora and global agribusiness. Experts on the first panel provided pinpointed the need for re-strategising policy-making for a post Covid-19 agri-food sector. The second panel, on African diaspora entrepreneurs as transnational stakeholders in African development, showcased diaspora entrepreneurs – who often originally trained in one field, but are now developing their skills and passions in the agri-food sector. The third panel highlighted initiatives that are innovating for growth in the African agrofood sector; and the fourth one focused on accessing resources for sustainable agrofood entrepreneurship.

You can view the session here.
With PAFO:
Innovation Series: Session no. 6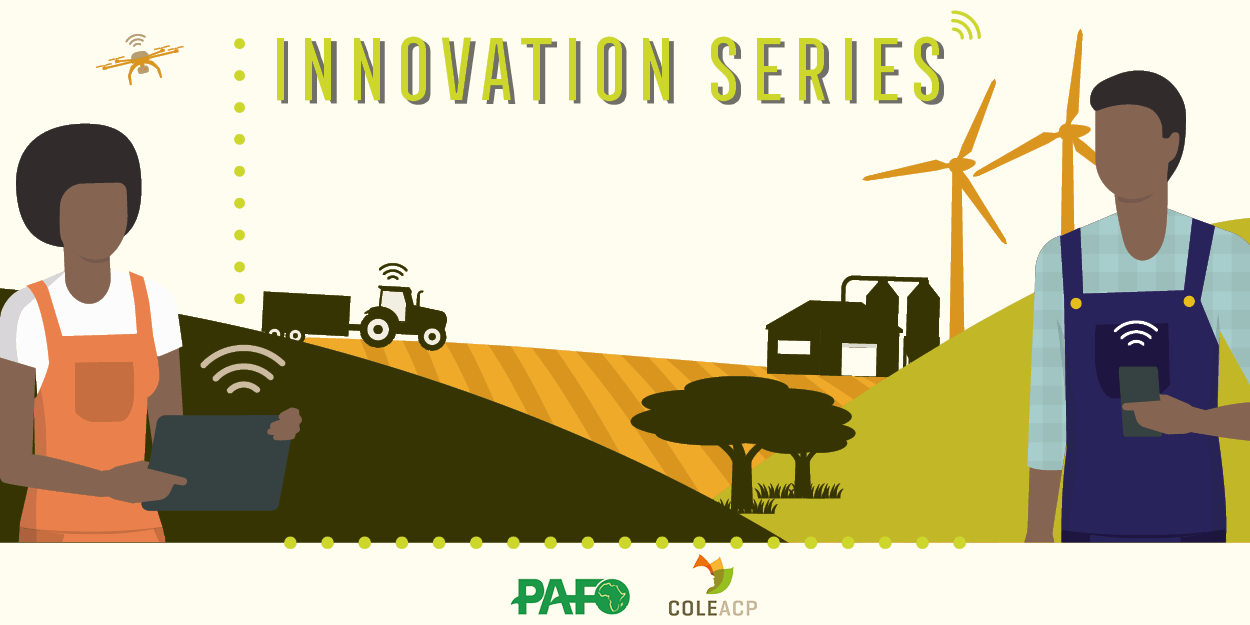 On 30 September, the Pan-African Farmers' Organization (PAFO) and COLEACP held their sixth joint Innovation Series session, on "Promoting sustainable agriculture and agroecological practices: the key role of MSMEs and farmers' organisations". The session, in French and English, reunited 356 participants from Africa, the Caribbean and Europe.
PAFO and COLEACP support the transition towards more sustainable food systems that are able to preserve natural resources and adapt to climate change, while meeting the needs of growing rural and urban communities, and satisfying changing consumer demands. Agroecology is a key pathway to tackle the challenges currently facing humankind, as it encompasses the ecological, sociocultural, technological, economic and political dimensions of food systems, from production to consumption.
Businesses Label d'Or and Jus Délices (Togo), Maungo Craft (Botswana), the Ferme-École Agroécologique de Kaydara (Senegal), and LONO (Côte d'Ivoire) illustrated how sustainable agriculture and agroecology contribute to the transition to food and agricultural systems that are environmentally sustainable, economically viable and socially equitable.

You can view the session in English or French.
With IICA:
Caribbean Agrifood Business Series: Session no. 3
The Inter-American Institute for Cooperation on Agriculture (IICA) and COLEACP held the third session of the Caribbean Agrifood Business Series during the Caribbean Week of Agriculture (CWA2021) on 7 October. The session on "Post-Covid-19: Building stronger linkages between agriculture and tourism – the key role of SMEs and businesses" brought together 190 participants from the Caribbean, USA, Latin America, Africa and Europe. The event was translated simultaneously into French and Spanish, and livestreamed at CWA2021.
As part of the post-Covid-19 recovery process, IICA and COLEACP aim to support sustainable tourism with enhanced links with agriculture and diversification of the economy, which offers new opportunities for micro, small and medium-sized enterprises (MSMEs) – in some cases more than 90% of tourism-related businesses.
Businesses Belmont Estate (Grenada), D'Market Movers (Trinidad and Tobago), Caribbean Villa Chefs, and the Nevis Growers' Co-operative (St Kitts and Nevis) illustrated how business survival in Covid-19 times requires adaptation, local sourcing and promotion of domestic tourism, as well as improving the quality and availability of local food.

You can view the session in French, English or Spanish.
These activities are supported by the Fit For Market programme, implemented by COLEACP within the Framework of Development Cooperation between the Organisation of African, Caribbean and Pacific States (OACPS) and the European Union, and co-funded by the French Development Agency (AFD).