St Vincent & The Grenadines: Update 27 April
27/04/2021
Posted by:

Zuzana Majeska

Category:

Caribbean, News, Saint Vincent and the Grenadines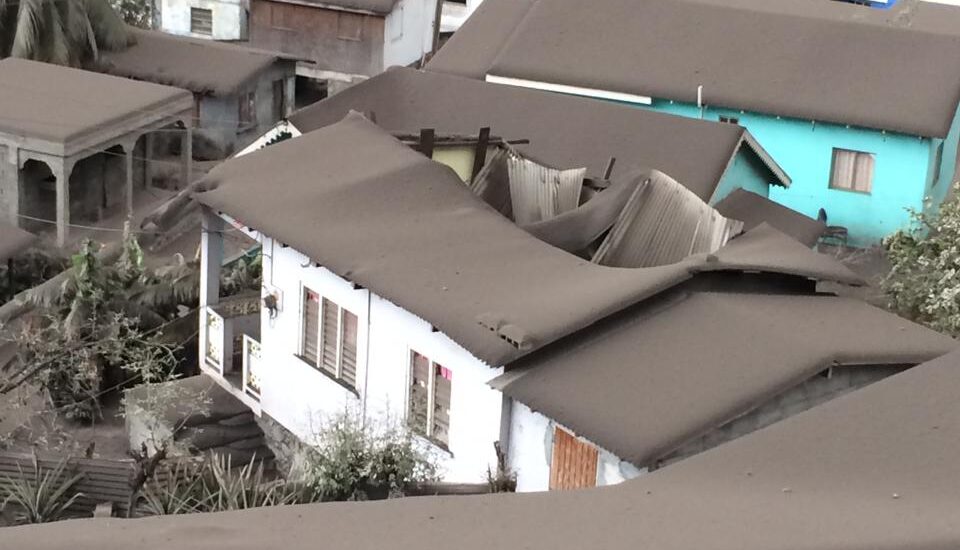 For the past two weeks the government has been mobilising the international community to request financial support for reconstruction. The latest estimate by the Ministry of Finance was for $500 million (50% of St Vincent & The Grenadines' annual GDP). The United Nations has launched an appeal for solidarity and some countries have already replied positively.
The Prime Minister and the Ministers of Finance and Tourism visited the North region (up to the Red zone limits) to see the impact – 30 explosions have been registered since 9 April. One third of the North region is devastated (crops, houses, roads). The authorities want to offer financial support to evacuees, who represent 20% of the population of St Vincent (16,000 living with family/friends, 4,000 living in government shelters mainly in schools). They have started to clean up roads into the Orange, Yellow and Green zones to prepare for the next threats: possible new major explosions; and the hurricane period starting in 4 weeks up to October, with Lahar (volcanic mud flows) due to heavy rains moving the huge amount of fallen ash. This Lahar phenomenon can be very destructive for houses and infrastructure.
According to the Prime Minister, St Vincent is not in a food scarcity situation. Crops (roots, bananas, vegetables….) in the Orange, Yellow and Green zones can feed the population, and some exports are still organised to other islands in the region. But water supply is a serious problem for people in the Orange and Yellow zones due to regular cutoffs. And for the limited number of people remaining in the Red zone, there no water supply. The authorities and individuals have organised shuttles by road and by sea to supply water and food to these people.