Reducing pesticide use in tropical agriculture
26/10/2021
Posted by:

Zuzana Majeska

Category:

Africa, Caribbean, News, Pacific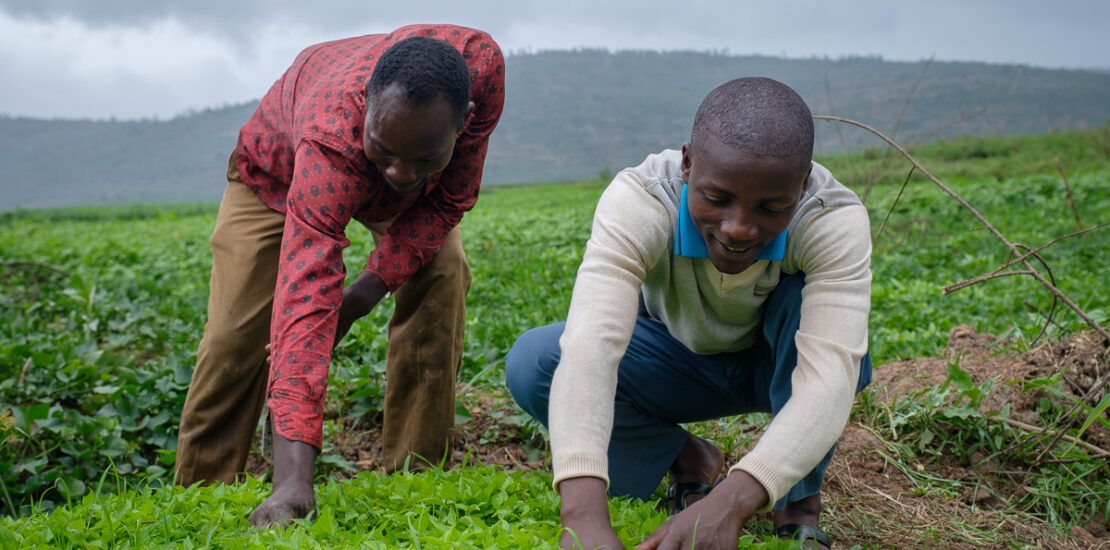 On 11–12 October COLEACP participated in a workshop on "Reducing the use of pesticides in tropical agriculture: Key challenges and strategies", organised by the Agropolis Foundation. During these two days, scientists from the European Union, Middle East and Africa exchanged views on topics ranging from epidemiology, toxicology and environmental impact to societal impacts resulting from pesticide use across the globe.
Edouard Lehmann, COLEACP's Research & Innovation Manager, took part in a round table on how to promote multi-stakeholder collaboration in research and development of solutions. The aim was to get feedback from the private sector, particularly MSMEs and SMEs from ACP countries. The use of plant protection products has implications both for trade and for operators in the field. Changes of policy can influence competitiveness, access to markets and sourcing of products.
The major issue faced by MSMEs and SMEs is access to affordable, effective and safe alternative solutions. Investment in research and innovation by both private and public sectors, especially for minor crops, is still lacking. If biocontrol solutions exist, they mainly remain in research and private sectors. More local registrations are needed to ensure growers are provided with a suitable toolset to implement integrated management (IPM). COLEACP is invested in this work through the Fit For Market SPS programme, supporting field research to fast-track registration of effective solutions to control priority pests and diseases.
While all the presentations demonstrated considerable advancements in research regarding epidemiology, toxicity and environmental impact assessment, as well as pesticide handling and application, it was recalled that food production systems also have social and economic dimensions. Transformation to more sustainable agribusiness is not a one-step process, and more research is needed in areas such as the social and economic sciences, as well as trying to upscale successes in the field by transposing successful IPM strategies to tropical soils, climates and production systems.
The objective of this workshop was to set a baseline for the development of a multidisciplinary scientific network in Montpellier. This network will be active in pesticide reduction in the tropics, and able to advise multi-stakeholder initiatives dedicated to pesticide reduction by leveraging research for development activities from the Agricultural Research Centre for International Development (CIRAD), the French National Research Institute for Sustainable Development (IRD) and France's National Research Institute for Agriculture, Food and Environment (INRAe).
The Agropolis Foundation was created by CIRAD, IRD, INRAe, SupAgro Montpellier and the University of Montpellier in 2007. It works on climate change, biodiversity and responsible production and consumption in Europe, the Mediterranean and Africa.
This activity is supported by the Fit For Market SPS programme, implemented by COLEACP within the Framework of Development Cooperation between the Organisation of African, Caribbean and Pacific States (OACPS) and the European Union.