Phytosanitary certificates – Brexit and Covid derogations
06/01/2021
Posted by:

Gaetan Dermien

Category:

Uncategorized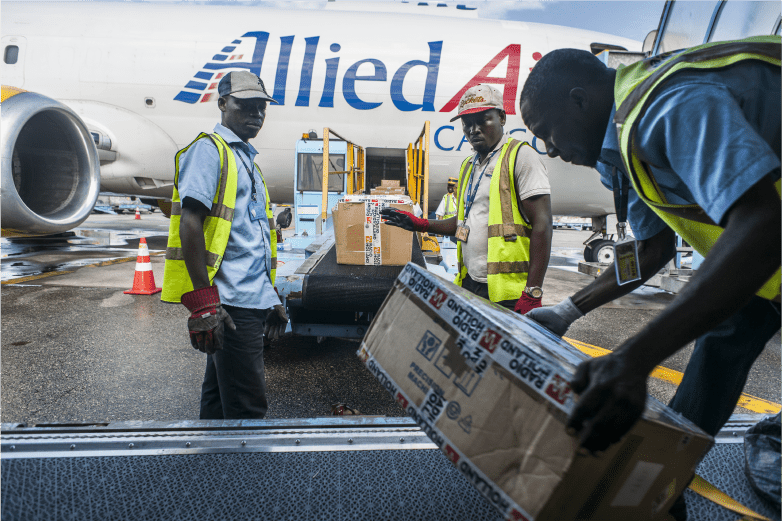 As a Covid-19 emergency measure, the European Union is accepting electronic transmissions of phytosanitary certificates (PCs) for imports into the EU (followed by transmission of the paper documents) until 1 February 2021.


The UK position was previously unclear, but it is now confirmed that the UK will replicate this measure from 1 January 2021. A Covid-19 easement is in place as part of the Office Control Regulations; the exporter/importer can send a scanned copy of the PC, which the UK's Animal and Plant Health Agency (APHA) will use for documentary checks. This scanned copy is uploaded onto PEACH (Procedure for Electronic Application for Certificates) with the pre-notification application.


As in the EU, the original paper copy must be sent via mail to APHA (Animal and Plant Health Agency, Foss House, 1st Floor Kings Pool, 1–2 Peasholme Green, York YO1 7PX, UK) within 3 days or as soon as possible (the UK authorities will be pragmatic and accept that delays may prevent the original document from arriving within the 3 days). The original paper PC is used to undertake audits against the scanned copy (as in the EU). Many third countries use embossing for authentication purposes on their phytosanitary certificates, and this cannot be verified on the scanned copy.


The UK Covid-19 easement is due to end in February, as in the EU, but may be extended – COLEACP will provide further information when available.