October 2022, review of the COLEACP mission to Cameroon
12/12/2022
Posted by:

Sandra Borma

Category:

Cameroon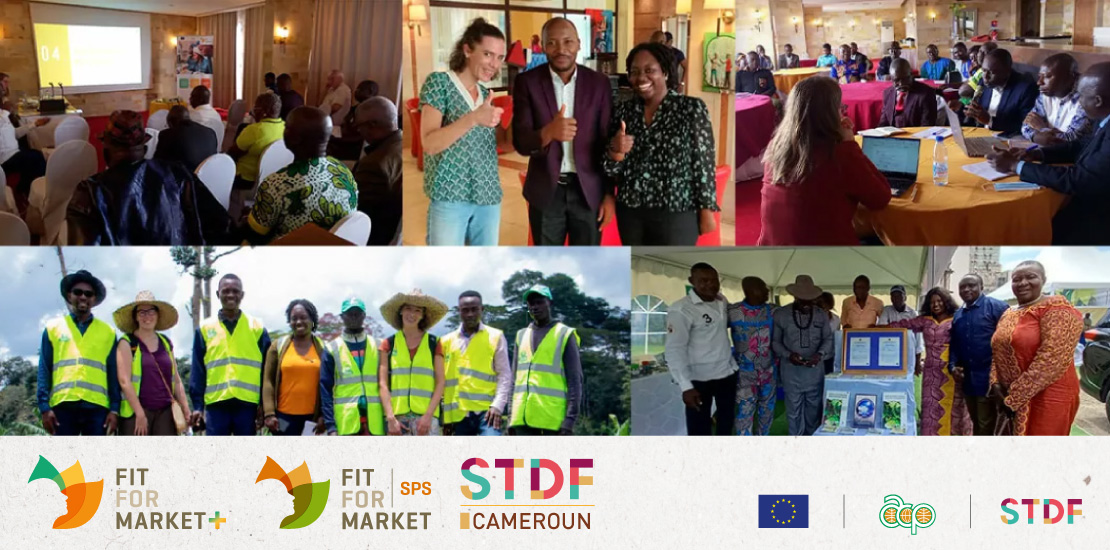 A team from COLEACP – Margaux Muyle (Senior Project Officer), Dorothée Vandeleene (Project Officer – Training Department) and Gisèle Mizero (Project Officer – Technical Assistance) – visited Cameroon from 5 to 14 October 2022 for the closure of the "Project to improve the sanitary and phytosanitary quality of Penja pepper to promote its access to international markets" (STDF/PG/593).
The COLEACP team took this opportunity to review the actions carried out with the existing partner-beneficiaries of the STDF SPS programme, to assess their impacts and to organise the remaining actions. In this context, they met with the Directorate of Regulation and Quality Control (Direction de la Règlementation et du Contrôle Qualité-DRQ) to discuss the conclusions of the evaluation of the national SPS system (via the R-SAT tool) and the needs of both the mango and pineapple sectors. Several roundtables were held with public and private stakeholders to discuss the challenges and opportunities of horticultural sectors of economic importance to Cameroon, namely Penja pepper, mango, and pineapple. These roundtables were organised in conjunction with the Penja Pepper Geographical Indication Group (GR-IGPP) and the Network of Horticultural Industry Operators in Cameroon (RHORTICAM).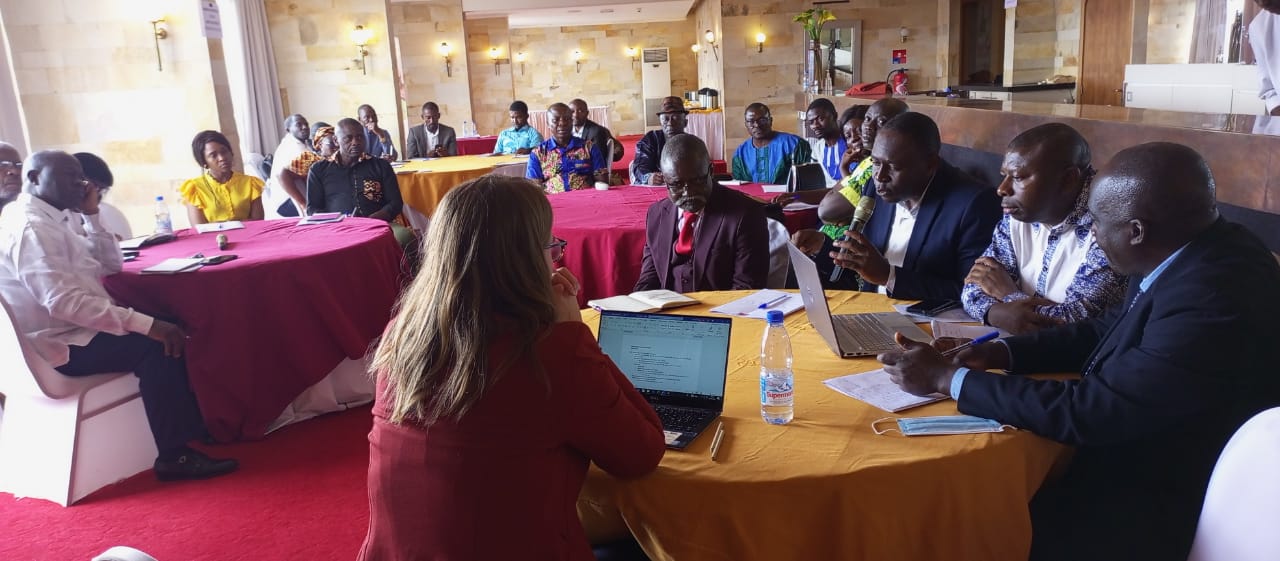 The mission was also an opportunity to inform all Cameroonian stakeholders active in the horticultural sector about the operational start of the FFM+ programme through a national launch event organised in Douala on 14 October 2022. For those that had already submitted their request for support under the FFM+ programme, site visits and/or meetings were organised to analyse their requests in greater depth and to initiate the drafting of development projects.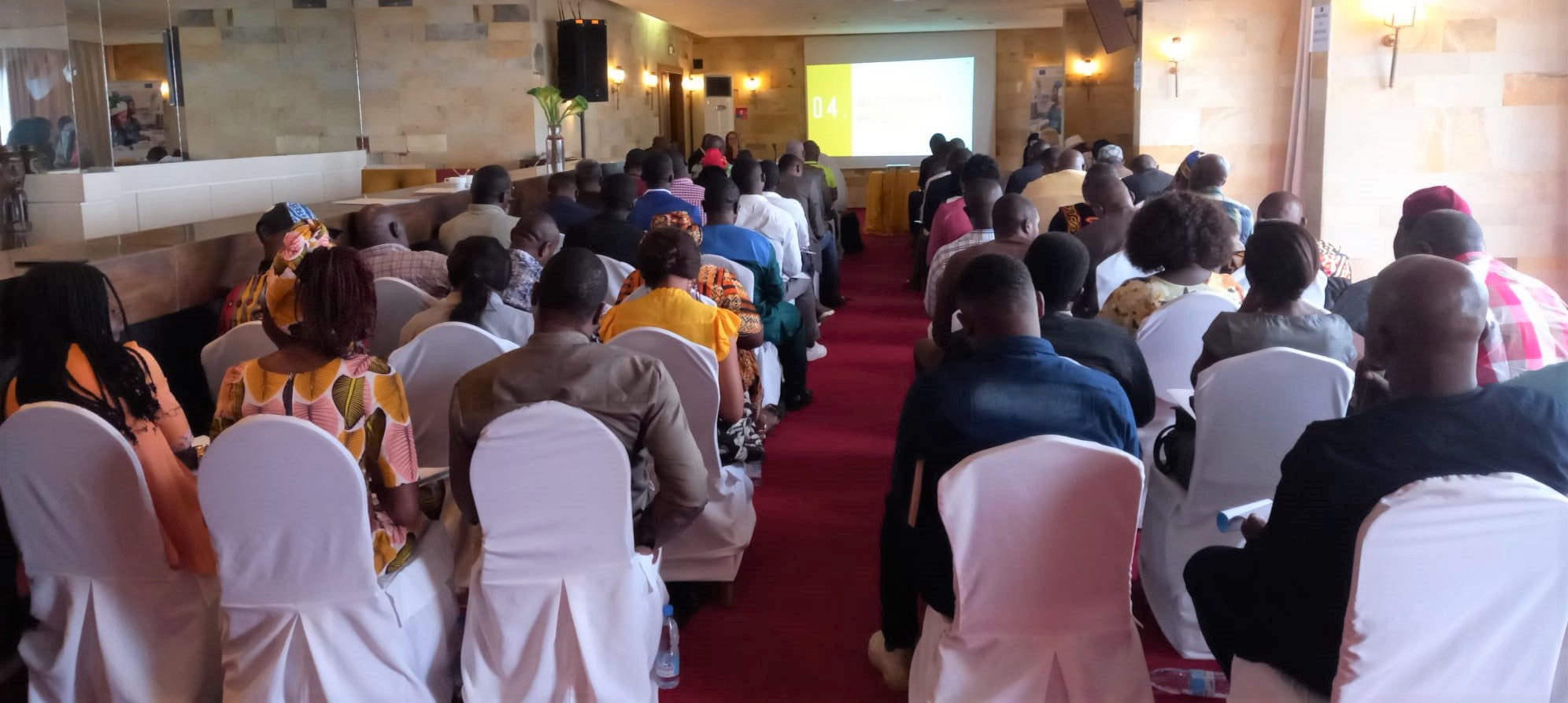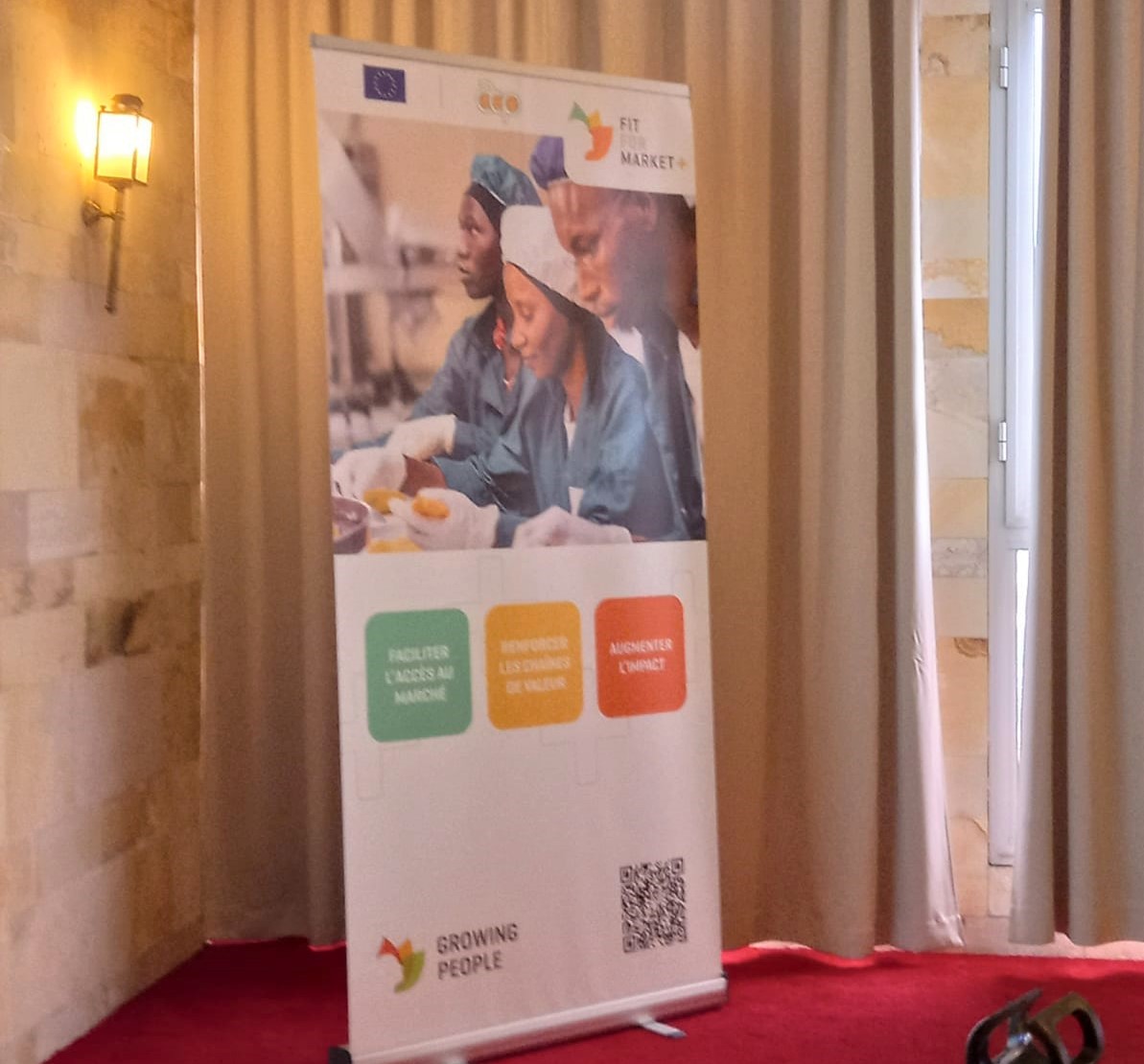 Finally, the mission was an opportunity to meet with Cameroonian firms and consultants who have a framework contract with COLEACP, to understand the different areas of expertise of each and to explain to them how COLEACP and its programmes work when conducting training and support missions. Other potential technical partners were also met with in order to explore opportunities for collaboration on the themes raised in the requests for support from the partner-beneficiaries, in particular several universities in the country, including the University of Dschang.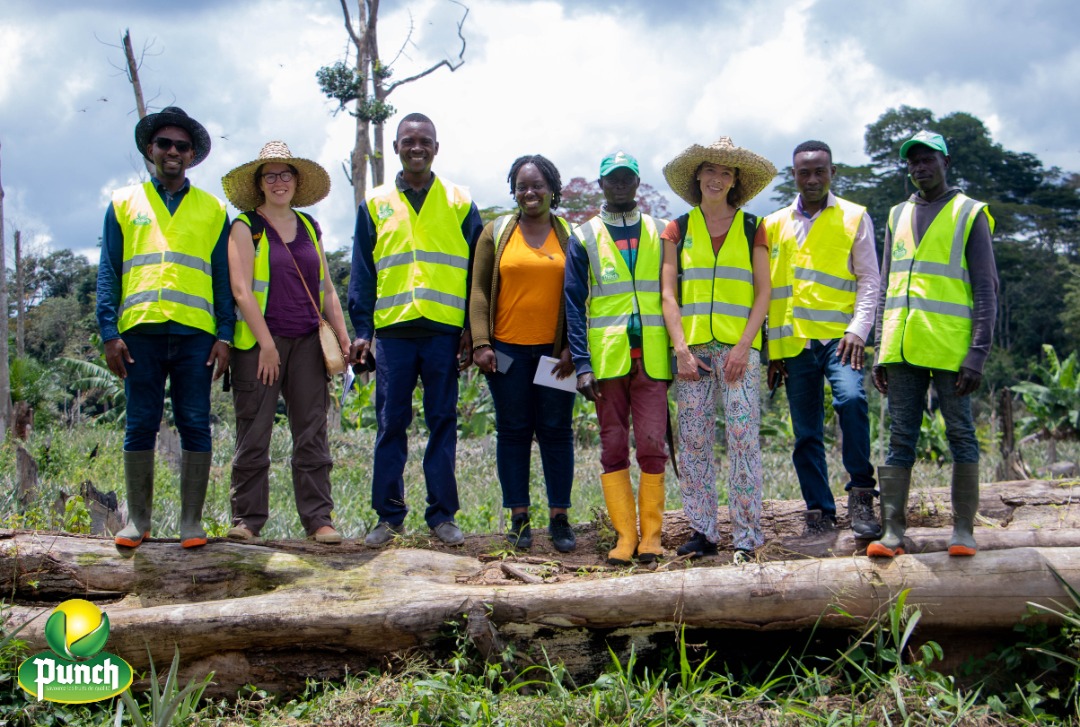 At the end of this mission, which achieved the objectives set, several perspectives emerged for COLEACP's activities in Cameroon, particularly for the mango, pineapple and Penja pepper sectors, and on the themes of plant health, producer structuring and market access. These exchanges have enabled the COLEACP team to identify needs and opportunities to be able to continue the productive partnerships with horticultural operators in Cameroon within the framework of the FFM+ programme.
This activity is supported by the Fit For Market SPS and Fit For Market Plus programmes, implemented by COLEACP within the Framework of Development Cooperation between the Organisation of African, Caribbean and Pacific States (OACPS) and the European Union. The activity is also organised within the framework of the project "Improving SPS capacity in the Penja pepper value chain", supported by the Standards and Trade Development Facility (STDF) and implemented by COLEACP.