New COLEACP Rapid SPS Assessment Tool – promoting dialogue and engagement
09/02/2021
Posted by:

Zuzana Majeska

Category:

Africa, Caribbean, Pacific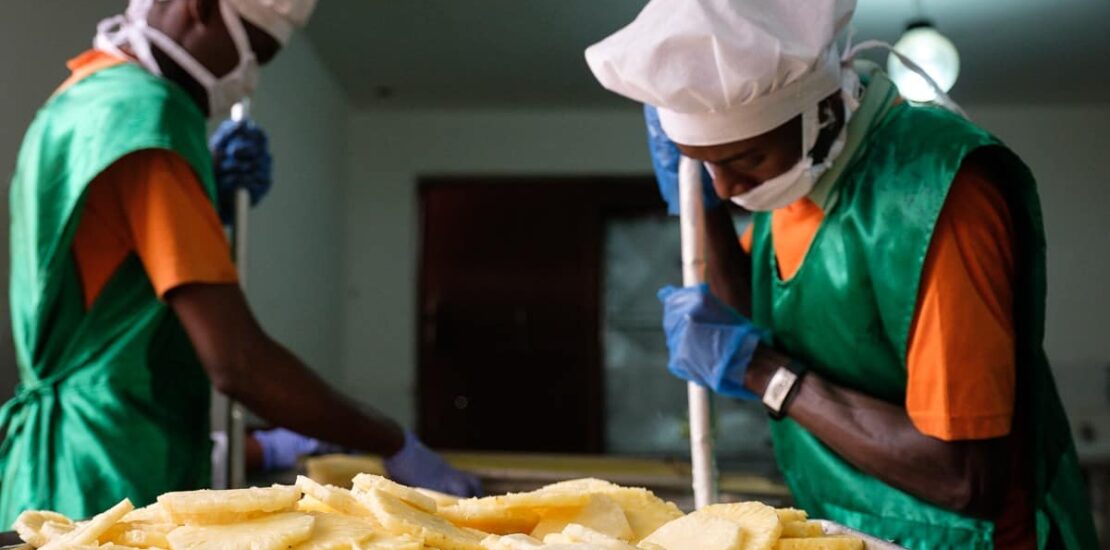 COLEACP's new Rapid SPS Assessment Tool (R-SAT) provides an integrative change management model to help competent authorities in ACP countries assess their national sanitary and phytosanitary (SPS) systems.
At the heart of the model is the facilitation of dialogue and engagement between the key stakeholders, both public and private.
In the final stage of developing R-SAT, online training sessions are taking place with SPS experts: one in English in the second half of February, and one in French in the first week of March. Experts will receive instructions on using the tool in a pilot country, and their feedback will inform the final version of the tool.
R-SAT provides a practical, step-by-step guide to assist ACP countries in their assessment of national SPS systems in order to strengthen them in line with international standards and regulations. The aim is to facilitate the development of a national priority action plan to strengthen SPS systems that is firmly based on a common strategic vision, agreed by all stakeholders.
The COLEACP R-SAT does not replace existing dedicated tools such as the various Food and Agriculture Organization and World Health Organization guidelines to assess national food safety systems; the Phytosanitary Capacity Evaluation (PCE) developed by the International Plant Protection Convention; and the STDF's Prioritizing SPS Investments for Market Access (P-IMA) framework. Instead, it is designed to be complementary to these tools, enabling a rapid preliminary assessment and generating information that can be fed into these more in-depth evaluations as necessary.