Nairobi: International Avocado Congress
27/05/2021
Posted by:

Zuzana Majeska

Category:

Africa, Avocados, Kenya, News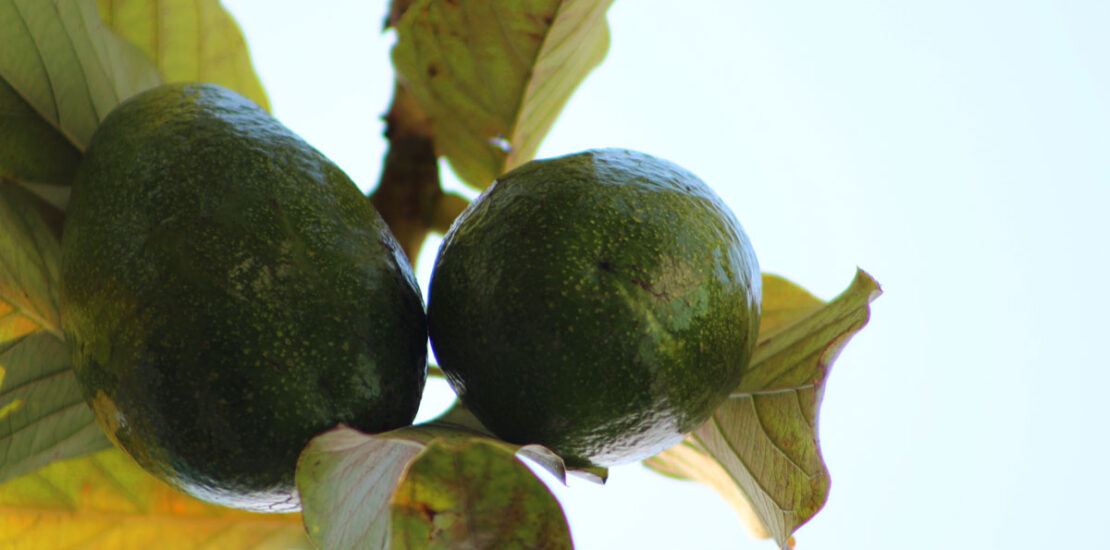 The International Africa Avocado Congress – Avocado Africa 2021 – will be held in Nairobi on 23–25 June. The Avocado Society of Kenya (ASOK) organises the congress in collaboration with other regional and international organisations in the avocado value chain in Africa and beyond.
The event, with the theme "Avocado Africa: A convergence of technology and business for increased competitiveness and trade", is a platform specifically aimed at stimulating trade, technology, knowledge transfer and sharing, and will draw avocado sector stakeholders from all over the world. The congress has six thematic areas: Quality & safety; Production & productivity; Phytosanitary; Supply chain, marketing & industrialisation; Genetic resources; Health, nutrition & gastronomy.
For more information on the congress see www.avocadoafrica.com
ASOK recently signed an MoU with COLEACP under the NExT Kenya programme, aiming to enhance production and quality of avocadoes in order to open up markets and improve livelihoods.
Mr Muthomi Ernest, CEO, ASOK
This activity is implemented by COLEACP and supported by the NExT Kenya (New Export Trade) programme, established in collaboration with the EU Delegation in Nairobi and Kenyan stakeholders.