Launch of the COLEACP Rapid SPS Assessment Tool (R-SAT) in Côte d'Ivoire
01/07/2021
Posted by:

Sandra Borma

Category:

Côte d'Ivoire, News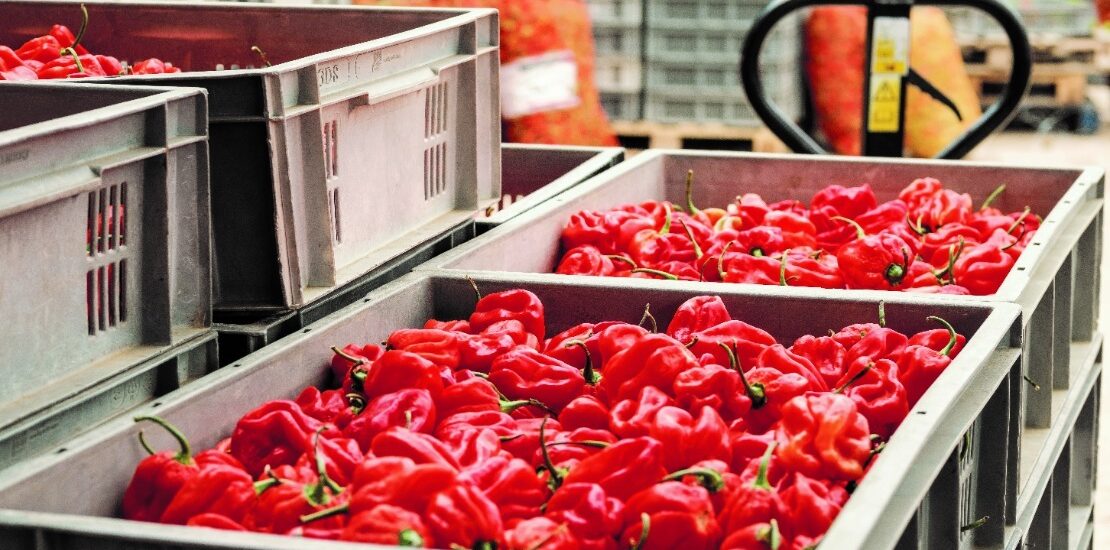 Côte d'Ivoire is one of the pilot countries chosen to test the new Rapid SPS Assessment Tool (R-SAT) developed by COLEACP. The main objective is to develop a priority action plan to strengthen national sanitary and phytosanitary (SPS) systems, and to ensure the alignment of these systems with international standards and regulations. During the launch meeting of this pilot in Abidjan, the competent authorities chose to apply the tool to the Capsicum sector, both for the local market and for the export market to the EU.
A meeting with representatives from the private sector (producers, collectors, exporters) and the public and parapublic sector (competent authorities, research, extension) was held on 29 June at the premises of the Direction de la Protection des Végétaux, du Contrôle et de la Qualité (DPVCQ) which will coordinate the project.
At the end of this meeting, the technical working groups that will work on the four components of R-SAT (Governance – Operational processes – Skills management – Communication) were formed, and the work schedule of these groups – which will be supported by COLEACP experts – was established.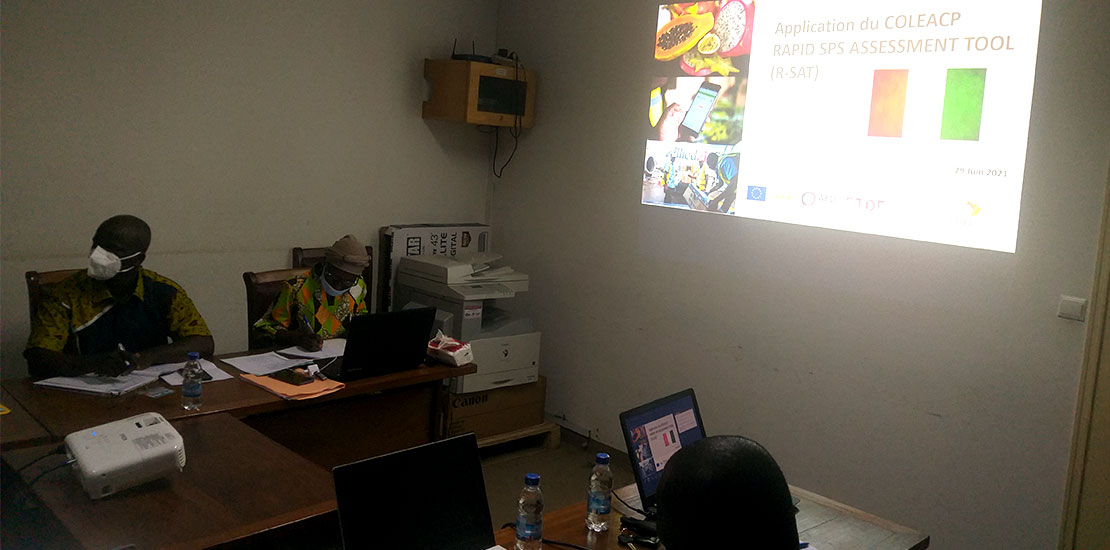 The next meeting of the technical working groups to start the evaluation of the SPS system, to identify needs for improvement and to establish a National Priority Action Plan to strengthen the SPS system in Côte d'Ivoire, will take place from 12 to 16 July.
Learn more about the R-SAT launch: Launch of the COLEACP SPS Rapid Assessment Tool in Francophone Africa.
This activity is supported by the Fit For Market SPS programme, implemented by COLEACP in the framework of the development cooperation between the Organisation of African, Caribbean and Pacific States (OECS) and the European Union.