Group training on Integrated Management for fruit fly control in Côte d'ivoire's mango sector
08/04/2021
Posted by:

Sandra Borma

Category:

Côte d'Ivoire, News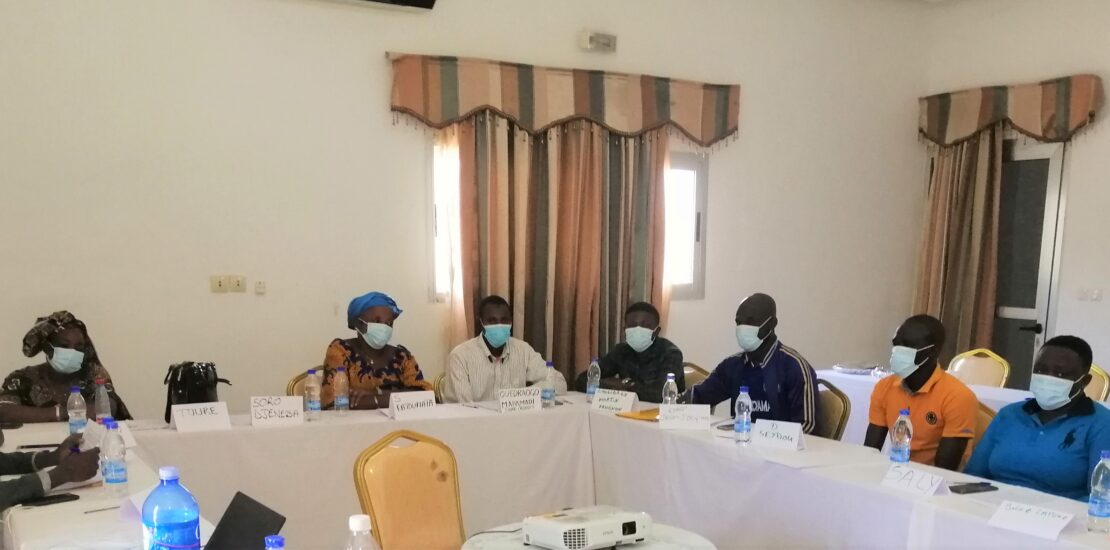 The group training aimed to build the capacities of technical managers of fresh mango exporting companies on integrated management measures for fruit fly control. The participants were companies registered with Direction de la Protection des Végétaux, du Contrôle et de la Qualité (DPVCQ) and active in the country's mango sector, specifically production managers and packing station managers.
The training course aimed to enable participants to implement integrated fruit fly management measures for production and export companies; recognise damaged fruit and manage discarded fruit; have a sufficient understanding of phytosanitary inspection and certification procedures; and also to themselves train and coach operators in recognising fruit and discarding the damaged fruit. The training was based on COLEACP's interactive training approach. This action was held as part of COLEACP's Fit For Market programme.
The Fit For Market programme is implemented by COLEACP within the Framework of Development Cooperation between the Organisation of African, Caribbean and Pacific States (OACPS) and the European Union.