Getting the most out of trade fairs: New training offer and publications
16/09/2021
Posted by:

Sandra Borma

Category:

Africa, Caribbean, News, Pacific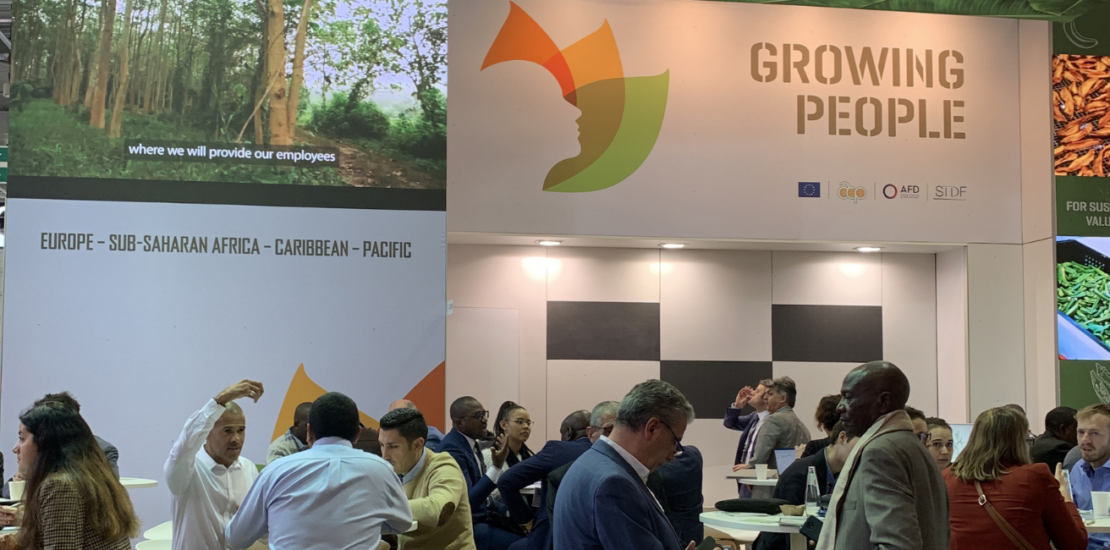 One of the main challenges for ACP exporters is finding the right buyers. Many European businesses use trade fairs to manage their relations and show their presence on the market, so they are ideal places to meet with various importers. They also offer great opportunities to find information on your target market(s) and present your company directly to your potential customers. You will probably find a large concentration of relevant prospects in one place.
But participating in trade shows will only be worth the investment if you are well prepared, for example by identifying your strategic goals and your new potential customers, knowing how to present your company and your products, etc. With the Covid-19 health crisis, some trade shows and fairs are now organised remotely or in a hybrid format (both face-to-face and digital), and digital participation requires a specialised approach.
To help companies prepare to participate effectively in trade fairs and exhibitions, COLEACP is currently organising training sessions in English and French, with a focus on MacFrut 2021 (7–9 September) and Fruit Attraction 2021 (5–7 October). The training sessions alternate live sessions on Zoom and personalised coaching.
A practical guide on "How to prepare for trade shows and fairs" has been developed to accompany the training.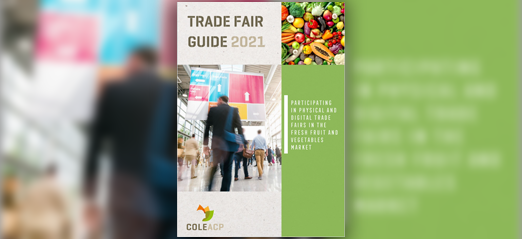 In addition to these training sessions, in collaboration with ProFound, organiser of the Organic Africa Pavilion at BioFach, we'll shortly publish some practical tools to support companies attending trade fairs:
"Trade Fair Guide: Participating in physical and digital trade fairs in the fruit and vegetables market" supports visitors and exhibitors before, during and after a trade show
Four specialised guides dedicated to four main events: MacFrut, Fruit Attaction, Fruit Logistica, and BioFach.
We wish you successful participation in your next trade fair!
This activity is supported by the Fit For Market programme, implemented by COLEACP within the Framework of Development Cooperation between the Organisation of African, Caribbean and Pacific States (OACPS) and the European Union, and co-funded by the French Development Agency (AFD).