FFM+, already nearly 400 requests for support
02/11/2022
Posted by:

Gaetan Dermien

Category:

Cameroon, Côte d'Ivoire, Ghana, News, Nigeria, Rwanda, Sierra Leone, Togo, Uganda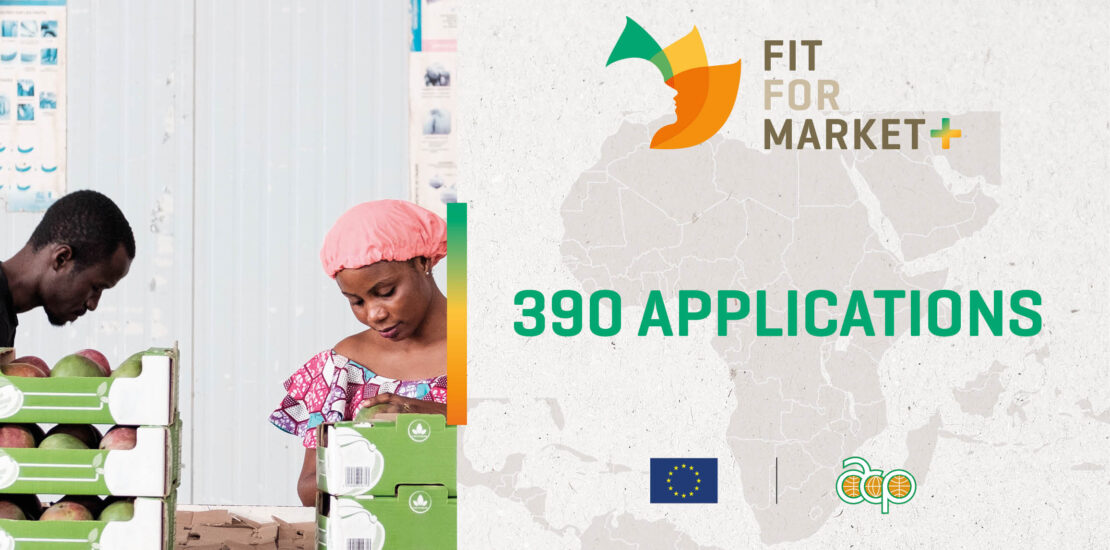 To date, 390 applications for Fit For Market Plus (FFM+) support have been filed by various organisations from African, Caribbean and Pacific countries.
In order to further promote this new programme and meet potential partner-beneficiaries, a series of launch events and activities have already been organised in Cameroon, Cote d'Ivoire, Ghana, Nigeria, Rwanda, Sierra Leone, Togo and Uganda. More launch events will also be organised in the coming weeks and months.
In Uganda, the launch of the FFM+ programme took place in Kampala on 12 October 2022 and was attended by almost 100 representatives of the country's public and private horticulture sectors. Nadia Cannata, Head of Section, Rural Development, European Union Delegation in Rwanda, opened the event and Ines Bastos, Regional Programme Manager COLEACP and Maria Renkens, Senior Project Manager COLEACP, introduced FFM+ to delegates.
This launch event will help to mobilise stakeholders in the development of the Ugandan horticultural sector around priority areas of action previously highlighted by the R-SAT system as part of the FFM SPS programme.
Fit For Market+ (FFM+) provides support to the horticultural sector in member countries of the Organisation of African, Caribbean and Pacific States (OACPS). It aims to maintain and improve the capacity of smallholders, farmer groups and horticultural MSMEs to access domestic, regional and international markets through the progressive sustainable intensification of the horticultural sector, while adapting to changes in their operating environment due to Covid-19 and climate change.
This activity is supported by the Fit For Market+ programme, implemented by COLEACP within the Framework of Development Cooperation between the Organisation of African, Caribbean and Pacific States (OACPS) and the European Union.