Dominican Republic: JAD-COLEACP webinars
09/02/2021
Posted by:

Zuzana Majeska

Category:

Avocados, Dominican Republic, Mangoes, Pineapples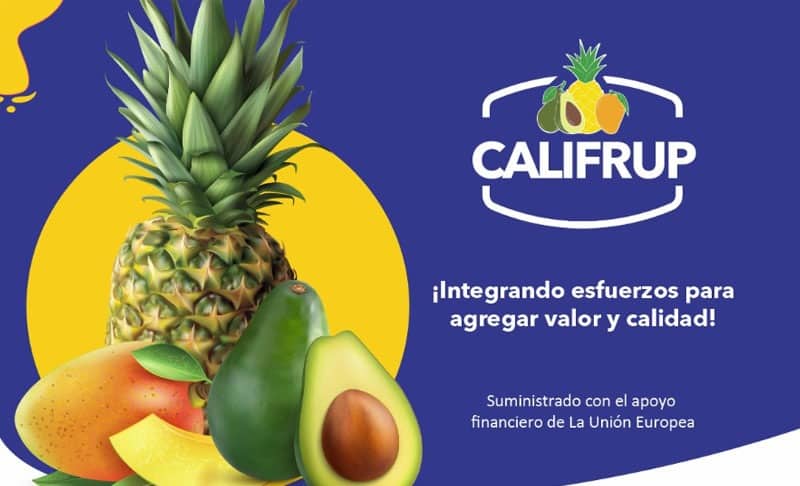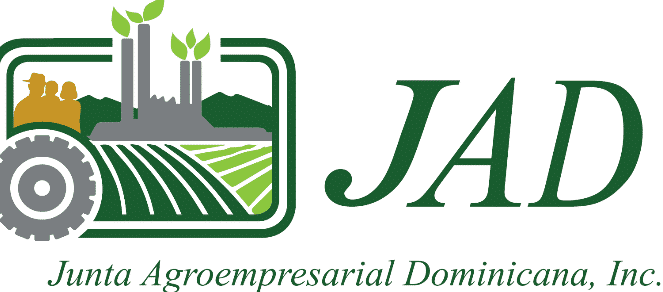 In collaboration with the Dominican Agroenterprise Board (Junta Agroempresarial Dominicana, JAD), COLEACP is organising a series of webinars on market access for processed products in the pineapple, mango and avocado sectors. These are part of the CALIFRUP project "Quality enhancement for the development of MSMEs in the processed fruit value chain", which aims to support the strategy of value chain development and, specifically, to strengthen the processed fruit value chain.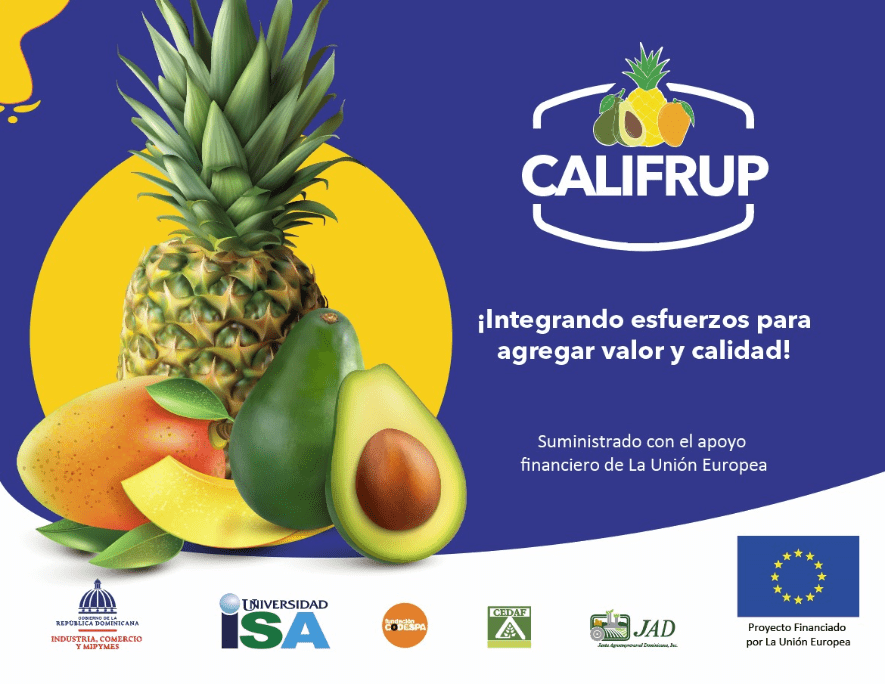 The first webinar, on "The international market for processed products", was held on 3 February. It covered trends (frozen products, pulp, dry products, kernel butters, cosmetics, etc.); the expectations of international consumers and importers; and innovative technologies.
Webinar 2, on 17 February, will focus on the needs of European markets, covering:
health regulatory requirements
packaging and labelling requirements
traceability
certifications required by importers
criteria for the industrialisation of fruit production
safety of pre-packaged food
good manufacturing practices for pre-packaged products.
The objective will be to identify the measures that need to be implemented to comply with regulatory and private requirements. At the end of the webinar, participants will be able to draw up an action plan with the various measures they need to implement within their company before being able to export to Europe.
Webinar 3, in the week of 15 March, will discuss how to build a good project, covering the supply chain; assessment of costs–benefits; and financial planning. At the end of this webinar, participants will be able to draw up a business plan for their export project.