Côte d'Ivoire: Priority action plan using R-SAT
05/11/2021
Posted by:

Sandra Borma

Category:

Africa, Côte d'Ivoire, News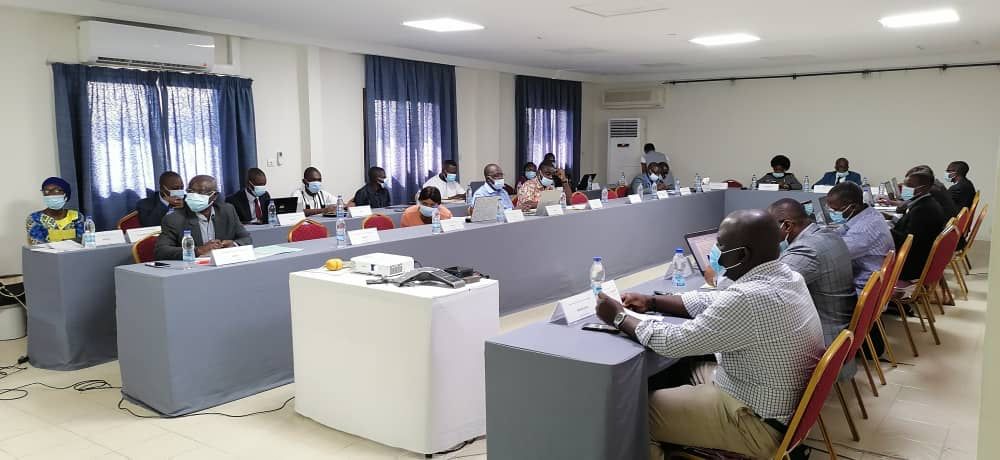 The COLEACP Rapid Assessment Tool (R-SAT) is a practical step-by-step guide to help competent authorities work with private sector stakeholders to conduct a rapid assessment of the status and functioning of SPS systems.
Through the Fit For Market SPS programme, Côte d'Ivoire is among the first countries where the R-SAT tool has been used. During a launch workshop in June 2021, the decision was taken to apply the tool to the national control system in the Capsicum sector, both for sanitary issues on chilli consumed locally and for phytosanitary issues on chilli intended for export to the EU. A technical working group was then set up, bringing together representatives of stakeholders in the horticultural sector (competent authorities, producers, chilli producers and exporters, researchers and agricultural support services). With the support of experts trained by COLEACP, the technical working group analysed the performance of the national control system in Côte d'Ivoire and identified needs for improvement to inform a proposed priority action plan for the Capsicum sector.
On 27 October a workshop to validate this action plan was organised by the Directorate of Plant Protection, Control and Quality (DPVCQ) of the Ministry of Agriculture. The workshop brought together representatives of the competent authorities, the private sector of the Capsicum industry, phytosanitary firms, and programmes and structures that support the development of the sector, including the Interprofessional Fund for Agricultural Research and Advisory Services (FIRCA). Presentations by experts from COLEACP and DPVCQ first recalled the context and the issues that led COLEACP to develop R-SAT, and the justification for choosing the Capsicum sector. Then the experts presented their conclusions and priority action plan which, after a question-and-answer session, was validated.
The report and action plan will be finalised by the DPVCQ and shared with the main stakeholders.
COLEACP is planning meetings in Côte d'Ivoire with the DPVCQ and other technical partners to support a rapid start to implementation of the action plan. Achieving the actions and recommendations resulting from the application of R-SAT will enhance the development of Capsicum on the local market and the resumption of exports to the EU due to compliance with the EU phytosanitary regulations.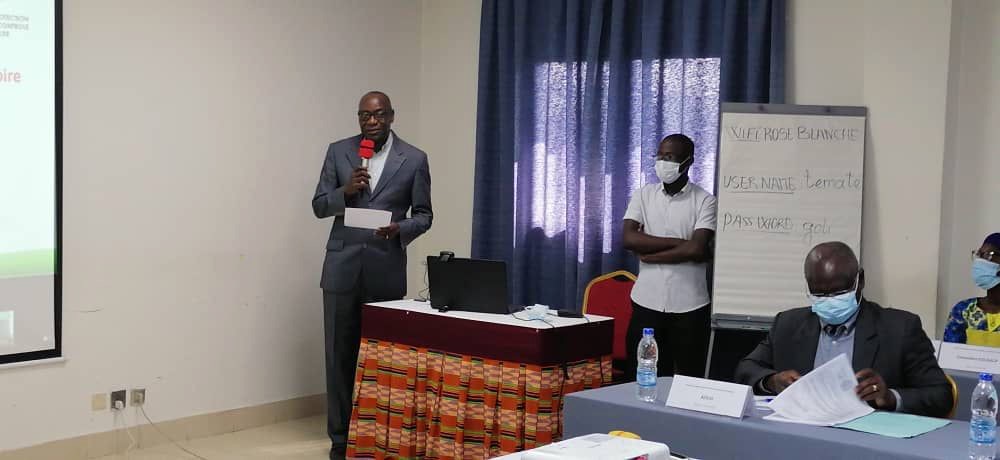 This activity is supported by the Fit For Market SPS programme, implemented by COLEACP within the Framework of Development Cooperation between the Organisation of African, Caribbean and Pacific States (OACPS) and the European Union.