COLEACP information meetings for NPPOs
09/02/2021
Posted by:

Zuzana Majeska

Category:

Africa, Caribbean, Pacific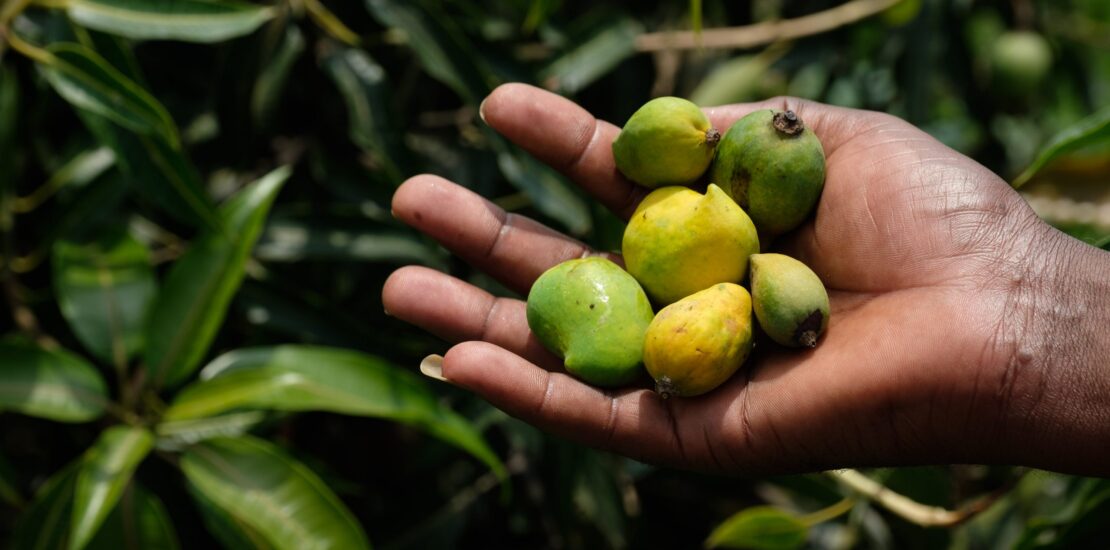 Further information on TRACES NT
COLEACP's videoconference for National Plant Protection Organisations (NPPOs) on 19 January, on "Use of the European TRACES NT system in ACP countries", was well attended.
Resources
The following additional support is available on using TRACES NT:
Paper versus electronic
It is important to note that paper certificates will still be accepted by the EU for the foreseeable future. However, COLEACP would like to emphasise that there are many advantages to using the electronic system. Electronic certification is likely to become more and more important in the near future, and the greater flexibility and reliability of using electronic certificates has been demonstrated during the Covid pandemic.
TRACES NT versus e-Phyto
A question that is frequently asked relates to the difference between TRACES NT and e-Phyto (IPPC HUB). One of the main differences is that TRACES NT is designed only for trade with Europe, and automatically gives specific European requirements for each product.
Next topic: Banana fusarium wilt TR4
The next e-meetings for NPPOs will focus on TR4 (Fusarium oxysporum f.sp. cubense tropical race 4), an aggressive strain of banana fusarium wilt, which is one of only six strains that attack Cavendish bananas. The first of these regional meetings will be for West Africa.