COLEACP-CABA agreement
17/03/2021
Posted by:

Gaetan Dermien

Category:

Caribbean, News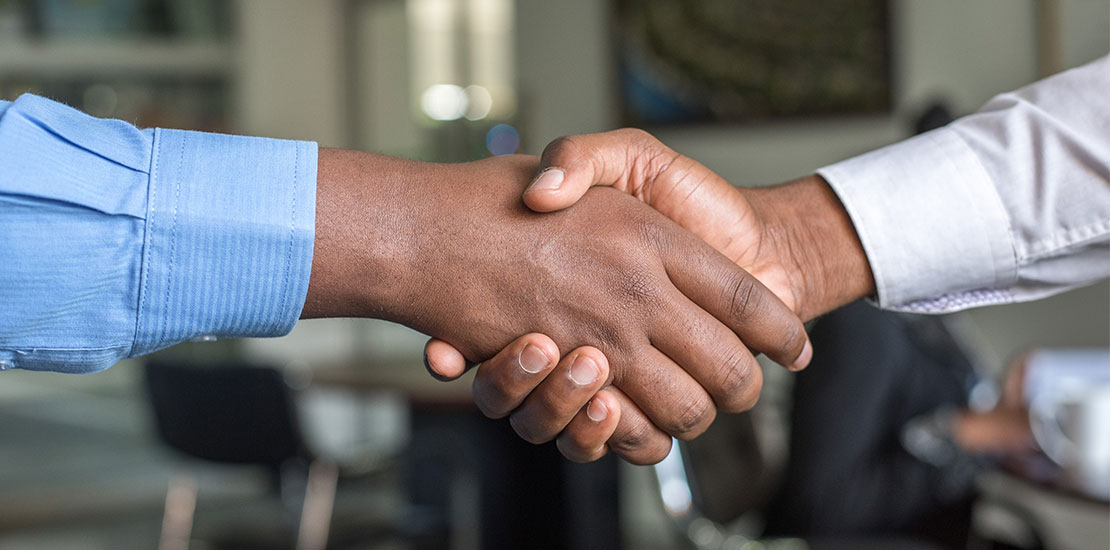 COLEACP and the Caribbean Agri-business Association (CABA) have signed a Memorandum of Understanding to collaborate in support of the SMEs and businesses operating in the agri-food sector in the Caribbean.
The joint COLEACP-CABA action plan includes the following areas of cooperation, among others:
Industry and market intelligence – information on international, regional and national policies and regulations impacting private sector operators, and joint information and communication products
Business support – technical assistance to business proposals to improve production, access markets, access ICT innovations, as well as financial proposals to attract investment, including blending finance
Market access and product development/promotion – sharing of information on markets, new products and innovations, and linking MSMEs and producers to tourism markets
Capacity development – access to COLEACP's e-learning materials and tailor-made, on-demand services to MSMEs.
Within regional agricultural development programmes, including the Regional Food & Nutrition Security Policy and the Priority Commodities Value-chain Development, CABA is responsible for leading on technical support to facilitate the organisation and coordination of the SME subsector, and development of the regional herbs and spices industry. CABA's six services focus on sector organisation and advocacy; information management and exchange (including the agricarib.org website, CABA Online Directory, and CABA Social Network); joint marketing and online marketplace; education and certification; conferences and festivals management; and value-chain and business development.