CARIBBEAN AGRIFOOD
BUSINESS SERIES
Caribbean Agrifood Business Series: What is it?
As part of the post-COVID-19 recovery process, IICA and COLEACP join forces, in collaboration with other international and Caribbean partners, to support a more resilient and greener agricultural and agrifood business sector in the Caribbean. A two-hour bimonthly session focusing on entrepreneurship development will be organized. This Caribbean Agrifood Business Series aims at: (i) Exchanging ideas and best practices on selected priority issues; (ii) Showcasing successes of smallholders, businesses and micro, small and mediumsized enterprises (MSMEs); (iii) Promoting and documenting forthcoming innovations and technologies benefiting smallholders and MSMEs; (iv) Promoting networking amongst various stakeholders in the food chain; (v) Disseminating research findings.
Topics will range from improved production, trade and competitiveness, food safety and quality, rebuilding tourism with increased linkages to agriculture, bioeconomy and green businesses to regional logistics and efficiency in trade. Each session will feature businesses and MSMEs across the region, especially targeting local and regional markets, and will bring views from experts in finance, technology, policy, research.
Events organized in the Framework of Development Cooperation between the Organisation of Africa, Caribbean and Pacific States (OACPS) and the European Union.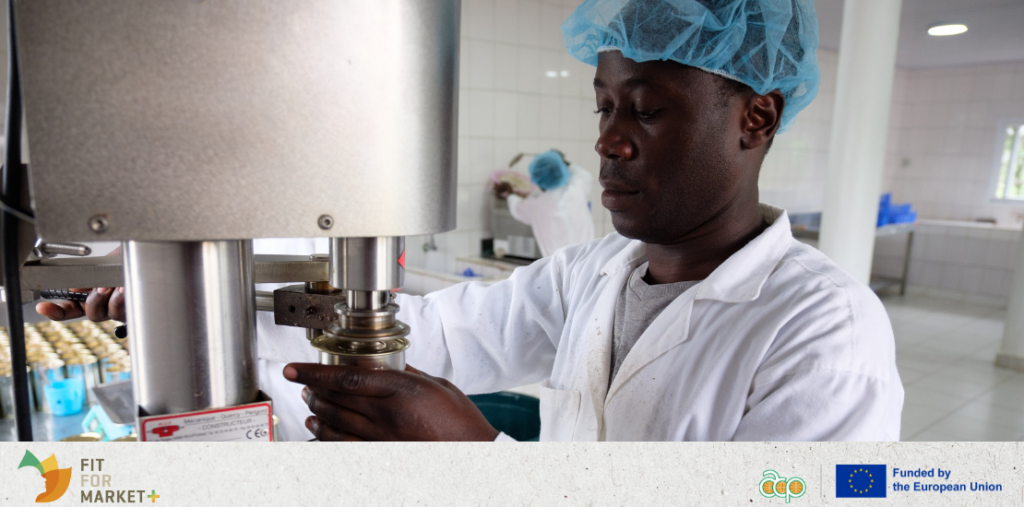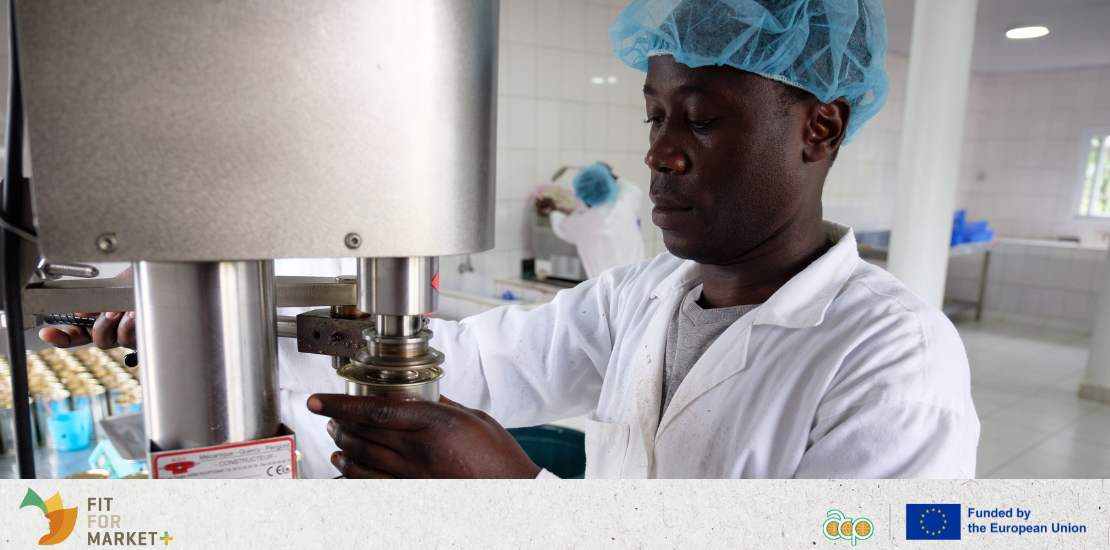 World Youth Skills Day focuses on the strategic importance of equipping youth with skills for
Read more
[coleacp-events categories="iica" dates="coming"]
[coleacp-events categories="iica" show="3″]