Call for expression of interest
25/09/2020
Posted by:

Gaetan Dermien

Category:

Ethiopia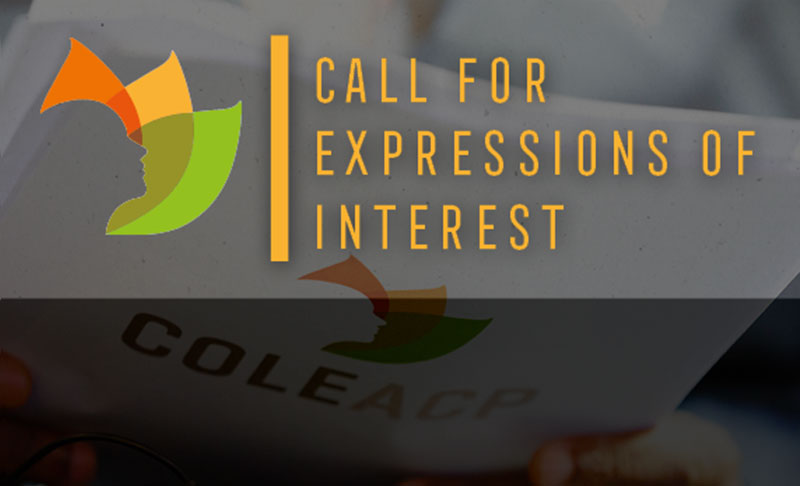 In the context of the COLEACP/Fit for Market (FFM SPS) : Strengthening sanitary and phytosanitary systems of the ACP horticultural sector, funded by the 11th European Development Fund, COLEACP is launching a new call for tenders concerning the provision of "Support to the COLEACP team for the implementation and monitoring of COLEACP programme activities in Ethiopia" ref. 201169.


You will find here all information related to this service procurement notice, including the terms of reference (point 8. Objective, description and resources required).


The deadline to receive the applications for this tender is Monday October 12th, 2020.