Call for experts on Climate Smart Agriculture (CSA) and Call for papers Africa CSA Biennial Conference (14-16 September 2022)
03/06/2022
Posted by:

Sandra Borma

Category:

ACP EN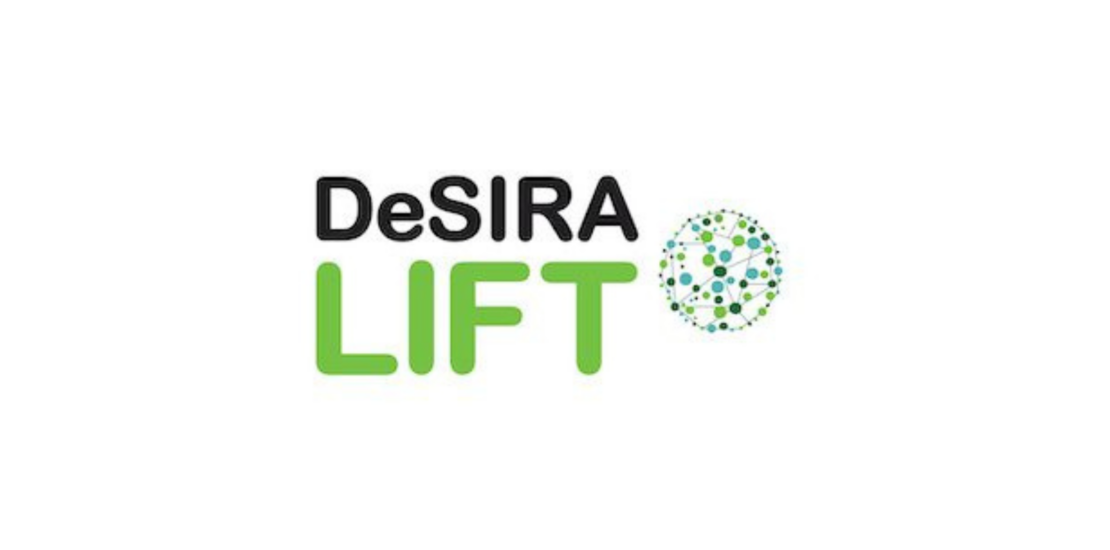 The DeSIRA-LIFT project, "Leveraging the DeSIRA initiative for agri-food systems transformation" aims at enhancing the impacts of the DeSIRA programme which supports the Development of Smart Innovation through Research in Agriculture. DeSIRA-LIFT is a 3 year project (June 2021–May 2024) funded by the European Commission (DG INTPA) and implemented by Agrinatura.
COLEACP is the lead of the second service area, working closely with African research organisations in areas contributing to sustainable agriculture and food systems. A major area of work is supporting climate-resilient systems in Africa led by the Forum for Agricultural Research in Africa (FARA) and its member organisations, especially regarding the review uptake of climate smart agriculture and innovations.
Call for experts on CSA
Two short-term opportunities in support of FARA and members work on Climate Smart Agriculture.
Interested experts are requested to submit a CV and short motivation letter before 13th June 2022 COB to: desira.lift@wur.nl with a copy to ofatunbi@faraafrica.org
More information on the call for experts: https://www.desiralift.org/calls-for-experts/
Call for papers for the 2022 edition of the Biennial Africa Climate Smart Agriculture Stakeholders Conference (pdf)
Exciting topics linked to CSA will be discussed for which we make a call for papers to bring various perspectives and practices (digitalization, mechanization, extension and advisory services) to ensure, technology generation and use in crop, livestock, fisheries and aquaculture and the contribution of agroecology to CSA.
Abstracts (250 words) to be sent before 30th June 2022 to: publications@faraafrica.org.
More information on the call for papers: https://www.desiralift.org/call-for-papers/
More information about the conference: ofatunbi@faraafrica.org