Business coaching: SwanCape Farms pushing to the next level
20/09/2021
Posted by:

Zuzana Majeska

Category:

Africa, Nigeria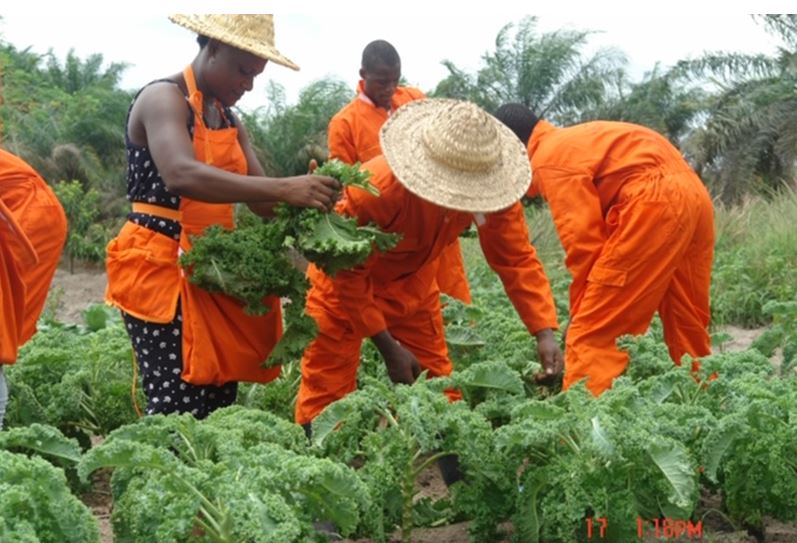 "I can boldly say it's the best support I have received towards managing my business."
Dr Agnes Fasehun
During June and July 2021, SwanCape Farms, a fast-growing farm-to-door company in Nigeria, participated in business coaching with an Agri-Logic expert, organised and facilitated through the Fit For Market programme. Throughout 2020-21, business training and coaching has formed a key part of COLEACP's Covid-19 Action Plan.
The agri-business coaching focused first on issue resolution – human resources, cashflow and profitability, operations, competition and USPs – with the aim of moving from a "fire-fighting mode" to a "strategic thinking mode". This was followed by a comprehensive strategy review, and planning for change to ensure that insights and learnings are implemented and embedded in the business.
Following the 11 coaching sessions, Dr Agnes Fasehun, Managing Director of SwanCape Ltd, reports that the company has restructured its organisational chart and set strategic goals for the next four quarters.
Changes to the weekly operational schedule now enable SwanCape to optimise delivery to supermarkets, and overall revenue has increased.
Clarity on roles has enabled the entrepreneur to restructure the team and hire three new staff fit for the roles.
Tools and templates provided have allowed the entrepreneur to document strategy, improve knowledge on the financial position, improve focus, and develop an action plan to improve profitability and scale the business from next year onwards.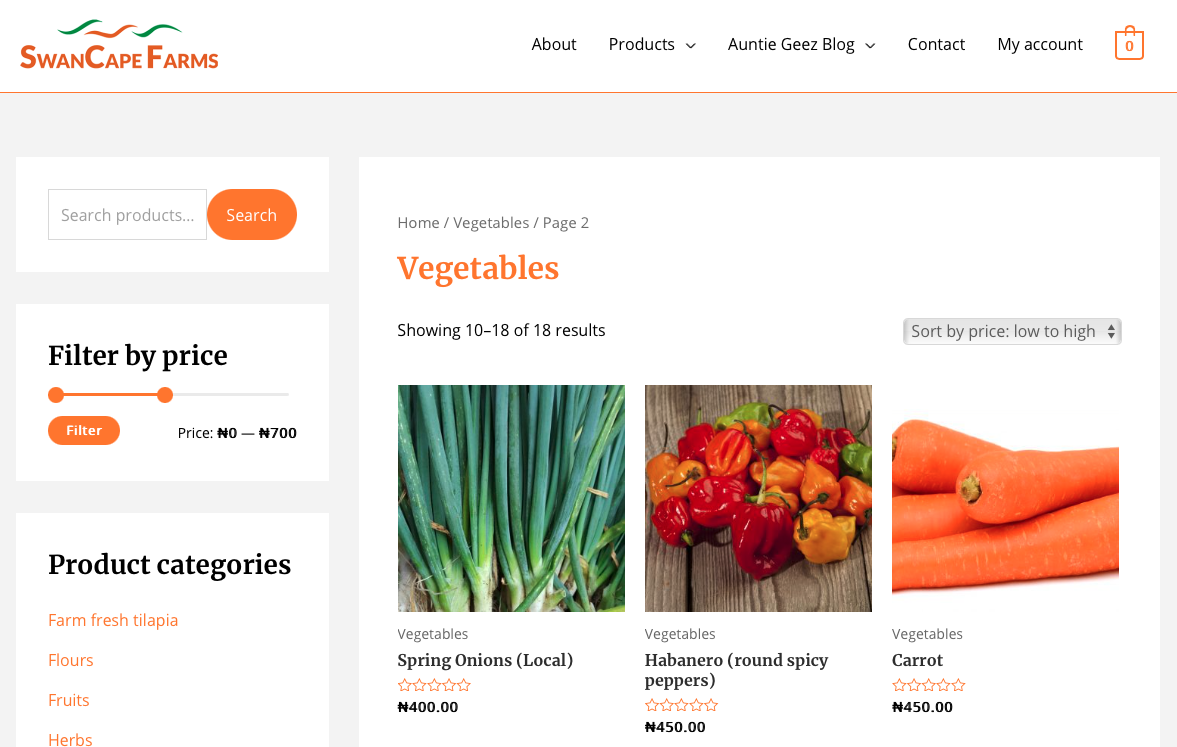 SwanCape's enhanced e-commerce platform is at www.swancapefarms.com
Dr Fasehun worked closely with an expert facilitated by COLEACP – Sanne Steemers of Agri-Logic, a network of experts in management, consultancy and research that "operates where agricultural production, development, international trade and consumer markets intersect".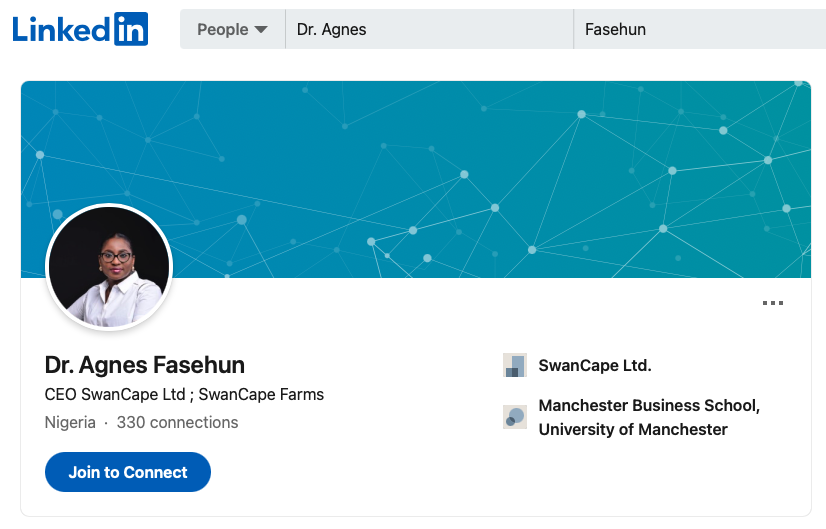 "I'm most appreciative of the fact that I was able to open up to discuss and dissect my business with the right person while learning so much. This has boosted my confidence to go all out and push my business to the next level."
Dr Agnes Fasehun
"Great work Agnes, don't forget to celebrate your achievements so far!"
Sanne Steemers
This activity is supported by the Fit For Market programme, implemented by COLEACP within the Framework of Development Cooperation between the Organisation of African, Caribbean and Pacific States (OACPS) and the European Union, and co-funded by the French Development Agency (AFD).
Cover image source : SwanCapeFarms.com