BIOFACH 2022: How the training on "Preparing and attending a trade fair" has helped companies to get ready for the fair
12/09/2022
Posted by:

Sandra Borma

Category:

ACP EN, News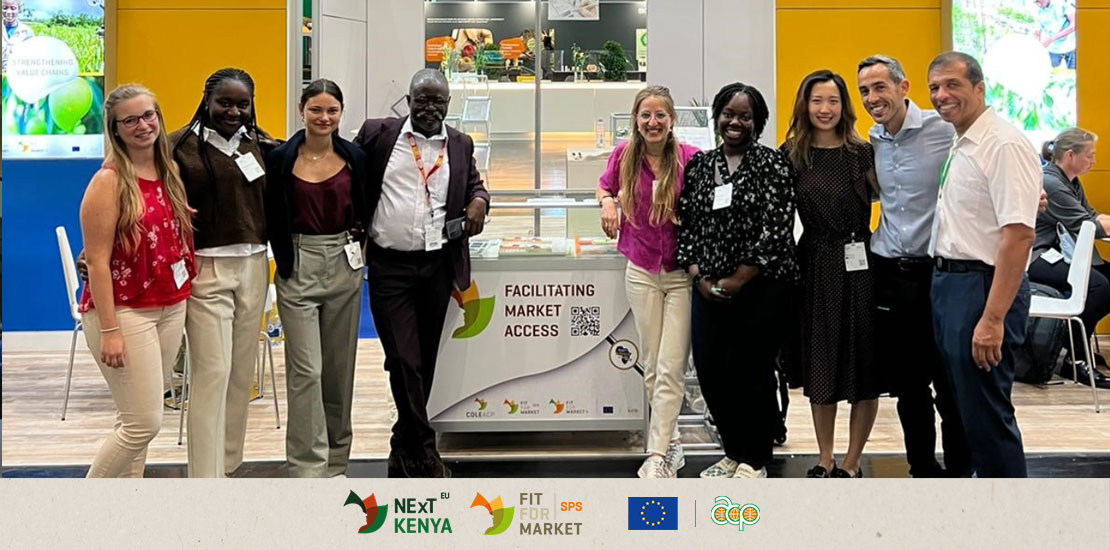 BIOFACH has been very fruitful for ACP horticultural companies. Directors and commercial managers were provided with a 2-week-long training programme to be ready to attend the fair. They were very satisfied with the knowledge gained during the training as it greatly helped with their preparation. Participant testimonials:
"The trainer helped me to identify the correct potential clients. I am also using the business contact sheet to make a good follow up with the clients I met".
"The training materials is very good, I used it all for my preparation, but also at the fair".
"All companies should follow this training before going to a fair. The preparation is very good".
During the fair, participants also had the opportunity to practice their "elevator pitch" and receive feedback from the trainers. The next trade fair in the EU is Fruit Logistica in February 2023. We are getting ready for it!
This activity is supported by the Fit For Market SPS programme, implemented by COLEACP within the Framework of Development Cooperation between the Organisation of African, Caribbean and Pacific States (OACPS) and the European Union; also by the NExT Kenya (New Export Trade) programme, established in collaboration with the EU Delegation in Nairobi and Kenyan stakeholders.