1st group training session on good packaging and storage practices for Penja pepper
04/06/2021
Posted by:

Sandra Borma

Category:

Cameroon, News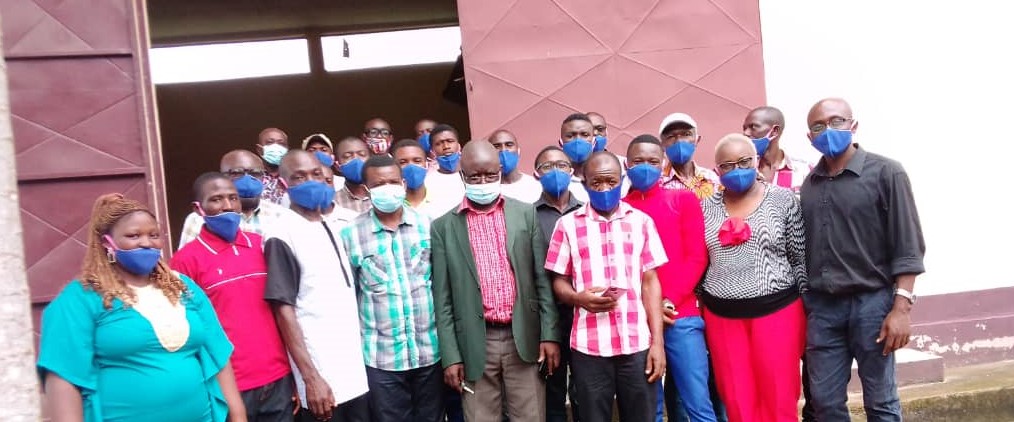 On 2 June in Penja, the first COLEACP group training session for packaging managers covered "Good Packaging and Storage Practices for Penja pepper". This training is part of the Standards and Trade Development Facility (STDF) project "Strengthening the phytosanitary monitoring and certification system for Cameroon's fruit and vegetable sector" (STDF/PG/593).
After this training, participants should be able to:
Master the operations of sorting, grading, weighing and bagging pepper; the different ways of packaging pepper; recommended risk control measures for packaging; good hygiene practices related to packaging (for staff, equipment, premises); batch sampling; indications on the labels
Apply the general principles of hygiene
Apply a cleaning and maintenance plan for equipment
Control pests
Record the operations that are carried out
Manage documentation
Manage non-conformities
Master the various checklists related to packaging.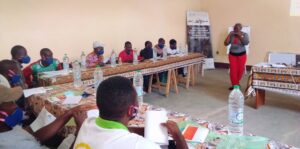 We congratulate the participants in this session and we thank the trainers for their work! Thanks also to Mr SOP for his encouragement and for his visit during this first training session. Other sessions will be organised in the coming weeks on this topic.
This activity is supported by the Standards and Trade Development Facility (STDF) programme in Cameroon, implemented by COLEACP.